Price of Eternal Beings NFT dips after promoter deletes tweets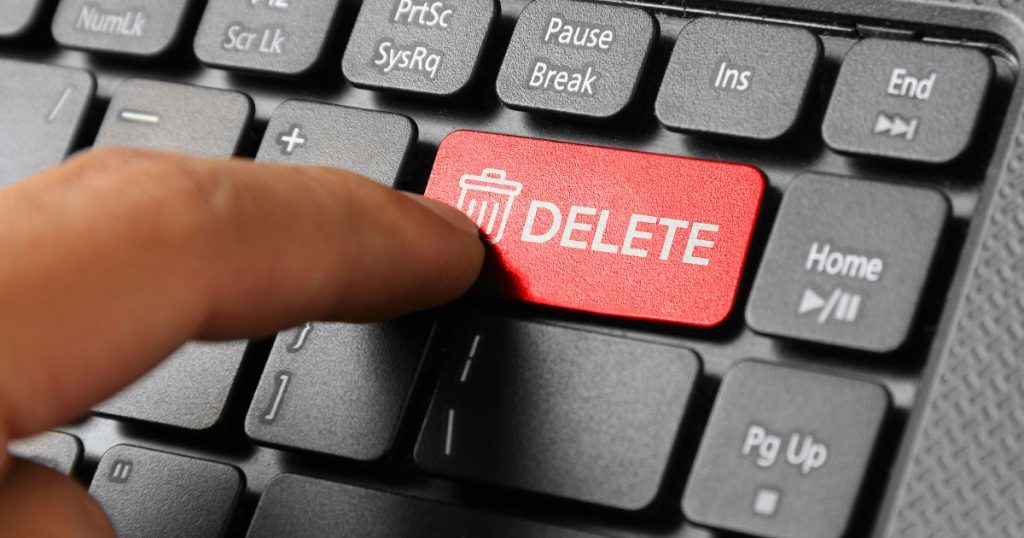 The value of the Eternal Beings NFT has taken a plunge after a promotional tweet posted by affiliate celebrity rapper Lil Uzi Vert was deleted.
Eternal Beings is a Solana-based NFT project that features 11,111 computer-generated alien avatar NFTs with characteristics (like hair, tattoos, and fashion style) that resemble that of the famous rapper.
So far, it is unclear if Lil Uzi Vert was on the team behind Eternal Beings or he was brought on board purely as a paid promoter. The 26-year-old rapper deleted his promo posts after the project's launch on Sept. 28, sending the price crashing.
The Eternal Beings NFTs were minted at 2.5 SOL (equivalent to $337 as of press time). According to data from secondary marketplace SolanArt, the floor price of the NFTs plunged to 1.67 SOL ($225) after Lil Uzi Vert cleared his Twitter of mentions of the project.
Due to the actions of the rapper, the Eternal Beings community consisting of about 44,000 Discord members went into a panic. This raised suspicions that the project might have been a rug pull.
As part of its initial damage control efforts, a moderator urged "pure idiots all fudding at once" not to panic, assuring them that the "floor will be raised and big money will start to pour in." Yet, some screenshots of the project's Discord channel that went viral raised further questions concerning the issue.
This was followed up with an apology for unprofessionalism.
The team has later shifted ground to say that the rapper temporarily abandoned the project to concentrate on the launch of his upcoming album.
Meanwhile, the roadmap on the project's website revealed that the team would source for other celebrity ambassadors in the future, provide an exclusive Lil Uzi Vert live performance, roll out products, and also drop a new collection of "Baby Uzi" NFTs.
One of Lil Uzi Vert's deleted tweets on internet archive WayBack Machine stated that NFTs would reach a minimum floor of 6 SOL ($810) "easily" and may attract the attention and scrutiny of the vigilant U.S. Securities and Exchange Commission (SEC), that is if the watchdog deems the tweet to be the promotion of an investment product.
At press time, the Eternal Beings Twitter account has been suspended while the project's Instagram account is still very much active.
It is quite easy for investors to fall victim to such celebrity-backed projects, seeing that everyone is looking to own the next CryptoPunks. Speaking of the next CryptoPunks, BitColors is an NFT collection that is looking beyond the usual digital art. The collection will allow users to own and trade colors as NFTs.
Check our guide of the most promising crypto