Professional soccer team Crawley Town signs midfielder following NFT vote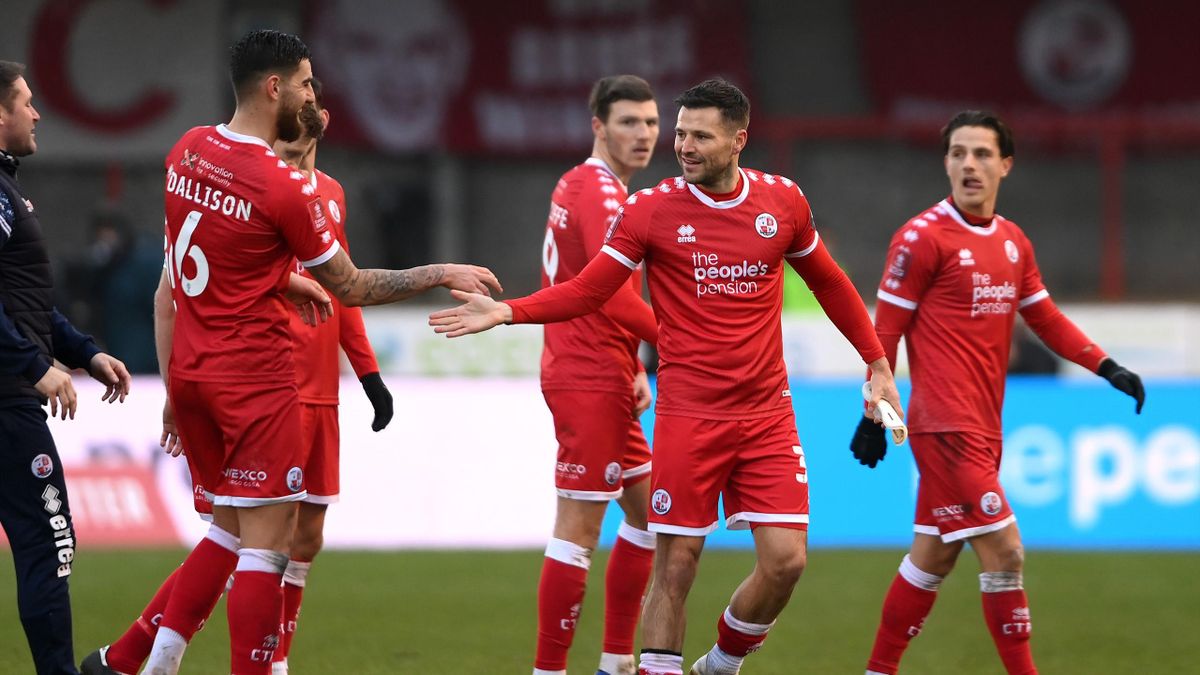 In a rather interesting use case of NFTs, England's League Two side Crawley Town has signed a midfielder after fans and NFT holders voted on what position they wanted the team to strengthen.
The team decided to give its fans a voice for the first time in the June 15 poll that took place among verified NFTs hodlers via a temporary Discord channel. About 1,000 season ticket holders also participated in the vote.
Crawley Town co-owner Preston Johnson highlighted the significance of being able to offer fans a stake in the club via NFTs during his talk with Daily Mail. He said:
A lot of NFT projects are just speculation with no real tangible spine, no real true story. Having a football club to root for every week? That's a spine that people attach themselves to. […] If we can bring that to this crypto audience, especially if we're able to actually achieve promotion and move up the ranks of the English football league, then it's an even bigger story people all around the world can be part of.
Following the outcome of the poll, Crawley Town went on to announce the signing of midfielder Jayden Davis last week on a free transfer after the 20-year-old completed a successful trial with the club.
The team, which plies its trade in the fourth tier of the English professional league structure, was purchased by United States crypto and Web3 firm WAGMI United (We're All Gonna Make It) for an estimated $20 million in April.
The WAGMI United franchise is owned by more than 30 investors, with prominent names like entrepreneur Gary Vaynerchuck and Philadelphia 76ers president of basketball operations Darly Moery.
Back in July, it rolled out alternate team jerseys for Crawley Town that were only available for purchase via its NFTs. The tokens also offer hodlers certain privileges like voting decisions on key matters, along with free Adidas merchandise and exclusive physical and virtual events.
Other companies have come up with their own ideas of how to engage fans with licensed fan tokens of partnered professional teams. For instance, the all-in-one fan influence & rewards app "Socios" offers holders of its fan tokens benefits such as access to VIP events, meet and greets, collectibles, and Socios merch.