ProShares Bitcoin ETF set to be listed on NYSE from Oct. 19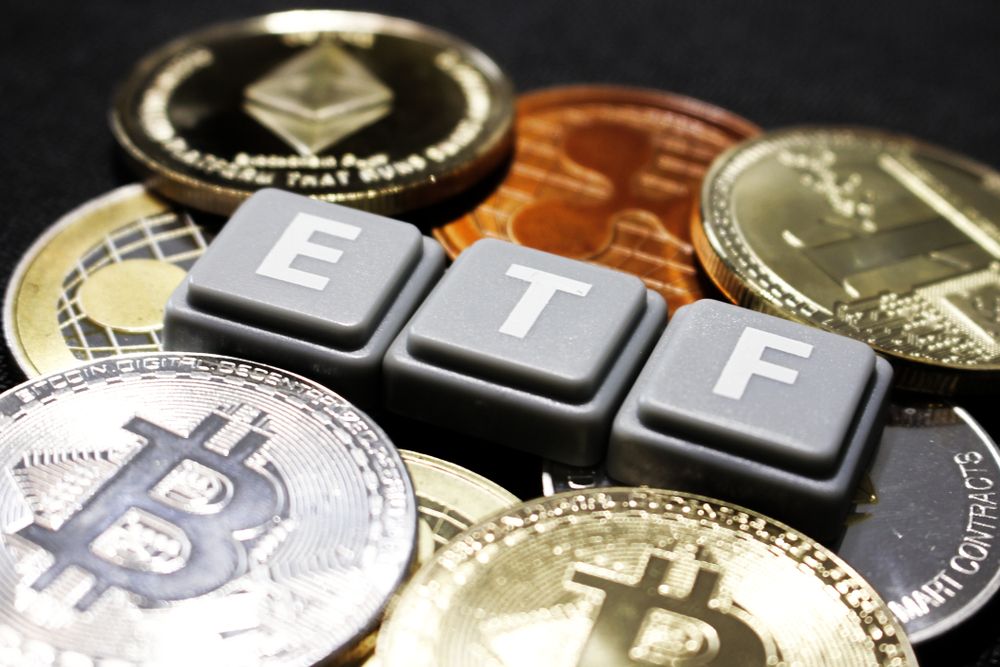 The United States will finally welcome its first Bitcoin futures-linked ETF as ProShares' Bitcoin Strategy ETF is set to debut on the New York Stock Exchange on Tuesday.
CEO of ProShares Michael Sapir asserted that the launch signifies a crucial milestone for cryptocurrency ETFs in the U.S. after several efforts to list one on an exchange:
BITO will continue the legacy of ETFs that provide investors convenient, liquid access to an asset class. 1993 is remembered for the first equity ETF, 2002 for the first bond ETF, and 2004 for the first gold ETF. 2021 will be remembered for the first cryptocurrency-linked ETF.
Sapir further opined that the Bitcoin ETF's debut on NYSE could attract massive exposure for investors in traditional financial markets.
The development comes just after the U.S. Securities and Exchange Commission accepted the registration request for ProShares' Bitcoin ETF on Oct 15. The SEC also accepted the registration request for shares of Valkyrie's Bitcoin Strategy ETF to be listed on NASDAQ the same day.
Bitcoin's price has surged around 30% over the past 14 days amid positive feedback on the Bitcoin ETFs in the U.S. The flagship cryptocurrency crossed $60,000 on Friday for the first time since April.