ProShares to launch short-Bitcoin ETF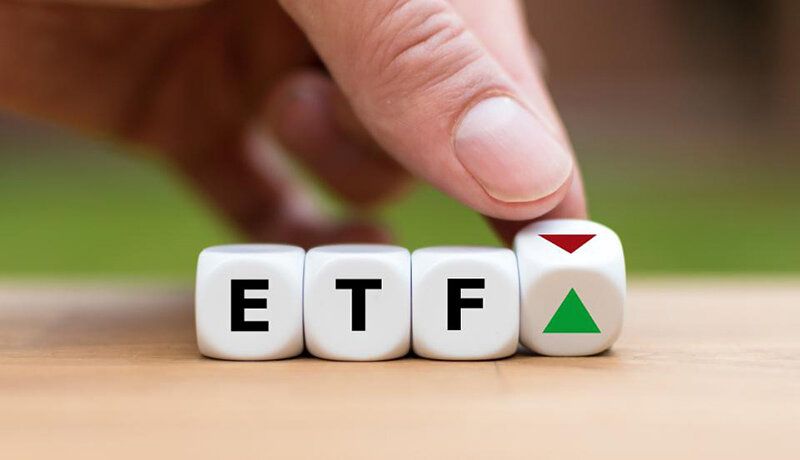 Eight months after launching the first U.S. Bitcoin futures ETF, ProShares is ready to roll out the first U.S.-listed short Bitcoin futures exchange-traded fund this week.
In a Monday announcement, the financial firm said that its new Short Bitcoin Strategy ETF will trade on the New York Stock Exchange under the ticker BITI. It will allow investors to bet against the largest cryptocurrency using futures contracts after its price tumbled to levels not seen since 2020.
Amid a broader crypto market rout, Bitcoin fell to a new 2022 low of $17,601.58 over the weekend, a 70% drop from its November peak.
Michael Sapir, CEO of Bethesda, Md., the firm that launched the ProShares Bitcoin Strategy ETF in October last year, believes that this is a great opportunity to unleash their latest product. He said:
We all know that there are many people who are bearish about the short-term or the long-term prospects of Bitcoin or cryptocurrency in general,[…]As recent times have shown, Bitcoin can drop in value […] BITI affords investors who believe that the price of Bitcoin will drop with an opportunity to potentially profit or to hedge their cryptocurrency holdings.
The new short-Bitcoin ETF aims to attract those betting on the downfall of Bitcoin and those with long positions in Bitcoin seeking a hedge.
The ProShares Bitcoin Strategy ETF currently holds about $640 million in assets, down from nearly $1 billion on its debut. However, Sapir is adamant that "based on how the futures market has been tracking the spot market, we are confident that the inverse product will track well as well."
While betting against Bitcoin's performance in this current bear market appears tantalizing, long-term investors need to be extra cautious to avoid significant losses as inverse ETFs only track daily performance.