Puma unveils new metaverse project to showcase its new sneaker NFT collection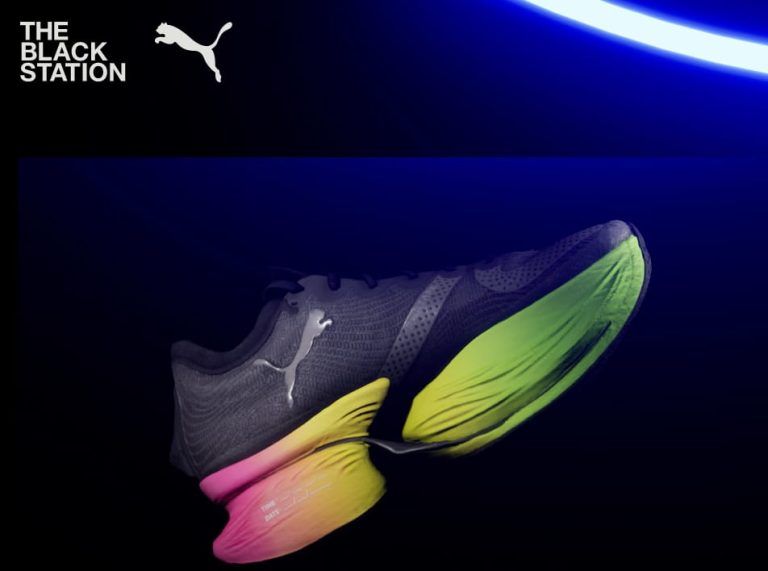 German sports brand Puma has rolled out an interactive metaverse project dubbed Black Station to display a collection of its limited-edition sneaker NFTs.
The sneaker tokens in question are part of the firm's "Futrograde" collection, which will be on exhibition during the New York Fashion Week that kicked off on Friday.
According to a statement released by Puma, holders of these NFTs can redeem them for physical sneakers at any time.
The Black Station project brings Puma up to par with fellow sports giant Adidas, as it becomes the latest sportswear brand to launch digital collectibles. Puma's Chief Brand Officer Adam Petrick said in the press release that:
Twenty years ago, Black Station was PUMA's home for our most innovative designs in fashion [...] Given the boundaries we are pushing from a product design and digital standpoint, we found it fitting to bring Black Station back as a new portal for digital exploration across fashion, sport performance, our heritage classics, and innovation.
Puma's Futrograde collection follows a recent trend among clothing and luxury brands that are releasing physical products affiliated with digital assets, generally known as "phygitals."
Other popular brands that have towed a similar path include luxe brands Prada, Tommy Hilfiger, and Ester Lauder.
Meanwhile, BTCPEERS reported at the end of last year that Adidas, alongside fellow heavyweight brands Nike and Pepsi, had realized over $220 Million in joint NFT trading volume at the time.