Radix joins forces with other industry players to provide DeFi education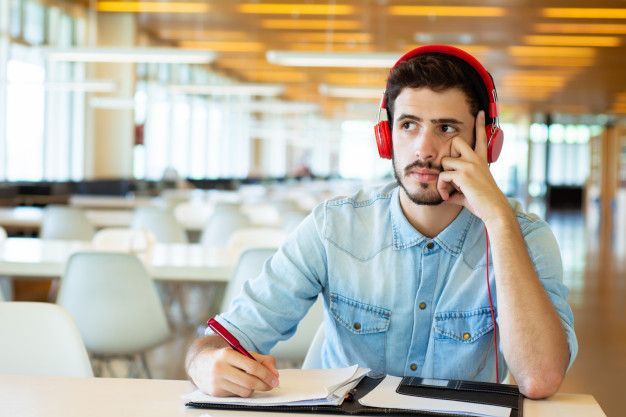 DeFi protocol Radix has announced the launch of GoodFi, a non-profit initiative geared towards accelerating the adoption of decentralized finance (DeFi). Along with other crypto-based members like Aave, Chainlink, mStable, and Messari, the alliance hopes to foster the "education, research, and best practices" in the DeFi sector.
The initiative has a clear-cut goal of attracting 100 million people who will invest at least $1 into DeFi offerings by 2025.
Commenting on the launch, Piers Ridyard, CEO of Radix and founder of GoodFi said:
"Individually, the companies behind GoodFi are growing rapidly, yet we all share a common goal to bring the benefits and potential of DeFi to a global mass market… While DeFi has seen meteoric growth in the last 18-months, the industry is still only accessed by a fraction of the global financial sector. GoodFi provides a platform for leaders in the DeFi space to tackle industry-wide problems and provide clear education and research for both users and developers looking to enter the space."
DeFi has risen to prominence in recent times. The total value of locked assets in the sector has grown from a meager $600 million at the beginning of last year to over $37 billion as of press time.
GoodFi has revealed that as a first step towards achieving its goal, it would deploy a user-friendly website for new entrants into the industry.