Rare or Common? OpenSea launches new protocol that ranks NFT rarity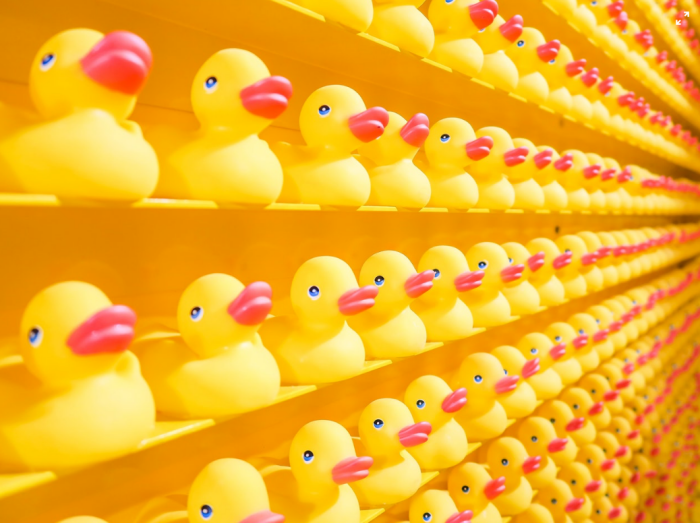 Leading NFT marketplace OpenSea has implemented a new protocol that calculates the rarity of digital collectibles within its platform.
Dubbed OpenRarity, the project is the brainchild of collaborative efforts between several players in the NFT space, including OpenSea, Proof, Curio, and icy.tools.
OpenSea announced the implementation in a Wednesday tweet, adding that creators have the freedom to either use or discard the new feature.
Meanwhile, a page on OpenSea's website described OpenRarity as "an open, transparent and reproducible standard for rarity rankings across the NFT industry." The protocol employs a mathematical approach to calculating the rarity of NFTs within a collection, and through the new feature, OpenSea hopes to standardize the rarity methodology and provide consistent rarity rankings across all NFT platforms.
According to OpenSea, NFTs will be awarded numbers based on their rarity. While rare collectibles will receive low numbers like 1 or 2, NFTs with more common attributes will have higher numbers. As a result, collectors will be able to view the "rarity ranking" before making a purchase.
Beyond the general appearance and appeal of an NFT, rarity is a deciding factor for many collectors since rarer items typically carry a market price tag.
OpenSea has rolled out quite a number of features in a bid to retain its spot as the largest NFT trading platform. The company recently launched an initiative that allows creators to publish their artworks within exclusive drop pages. The tool, which promises greater discoverability, will allow artists to share information about an NFT drop, like a gallery and the minting schedule. Creators can also add a countdown clock, which will send email reminders of the upcoming mint to collectors.
Check our guide of the most promising crypto