Rarible becomes the third contender seeking to build a free NFT marketplace for ApeCoin DAO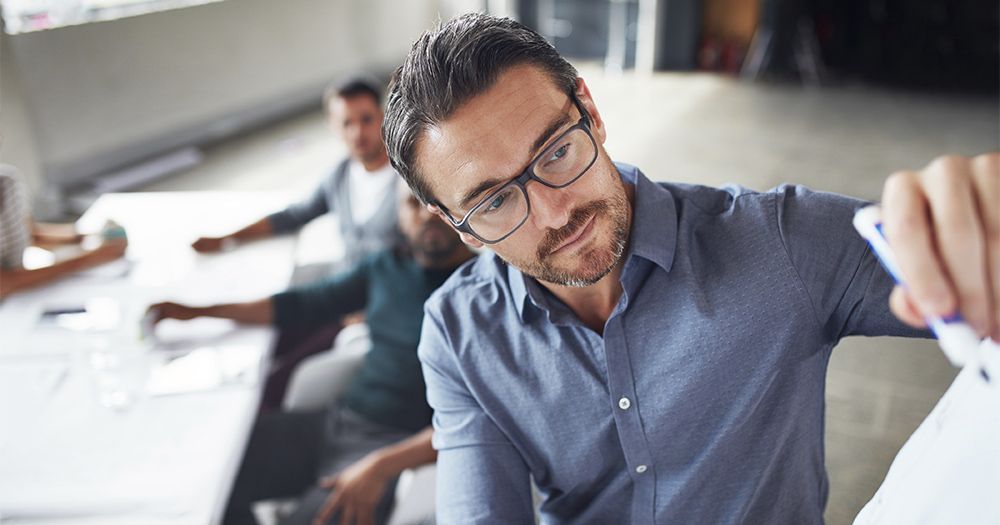 In light of Magic Eden's offer to build an NFT platform specifically for Apecoin holders, NFT marketplace Rarible has submitted a similar proposal to create a bespoke platform for the ApeCoin DAO.
Rarible submitted its own proposal on Wednesday, offering to build the NFT marketplace for free. The offer is the third in a growing list of proposals offering to build an NFT trading platform for the ApeCoin DAO, the decentralized autonomous organization and governance mechanism for the popular Bored Ape ApeCoin token.
Unlike Magic Eden's offer, which promised a low transaction fee of 0.75%, Rarible has said its marketplace will be void of fees and at no cost to the DAO. Meanwhile, startup Snag Solution is the second contender, submitting its proposal just hours after the publication of Magic Eden's.
Each contender is primarily offering a platform for buying and selling NFTs from Yuga Labs. And although the DAO is largely populated by holders of Yuga NFTs, including BAYC, it is not controlled by Yuga Labs.
Evgeniy Medvedev, Rarible's head of partnerships, told reports that "Bored Apes, and the whole Yuga ecosystem, is a crown jewel of NFT projects on Ethereum" and his company would like to be part of the project. He added:
We want to reduce the number of scams in the space, and this is a way we can do it […] You are also not depending on the centralized marketplaces [which could] delist your collection.
The next step is that the proposal will go through the ApeCoin DAO's governance mechanism.
Check our guide of the most promising crypto