Ready Player Me raises $56m in Series B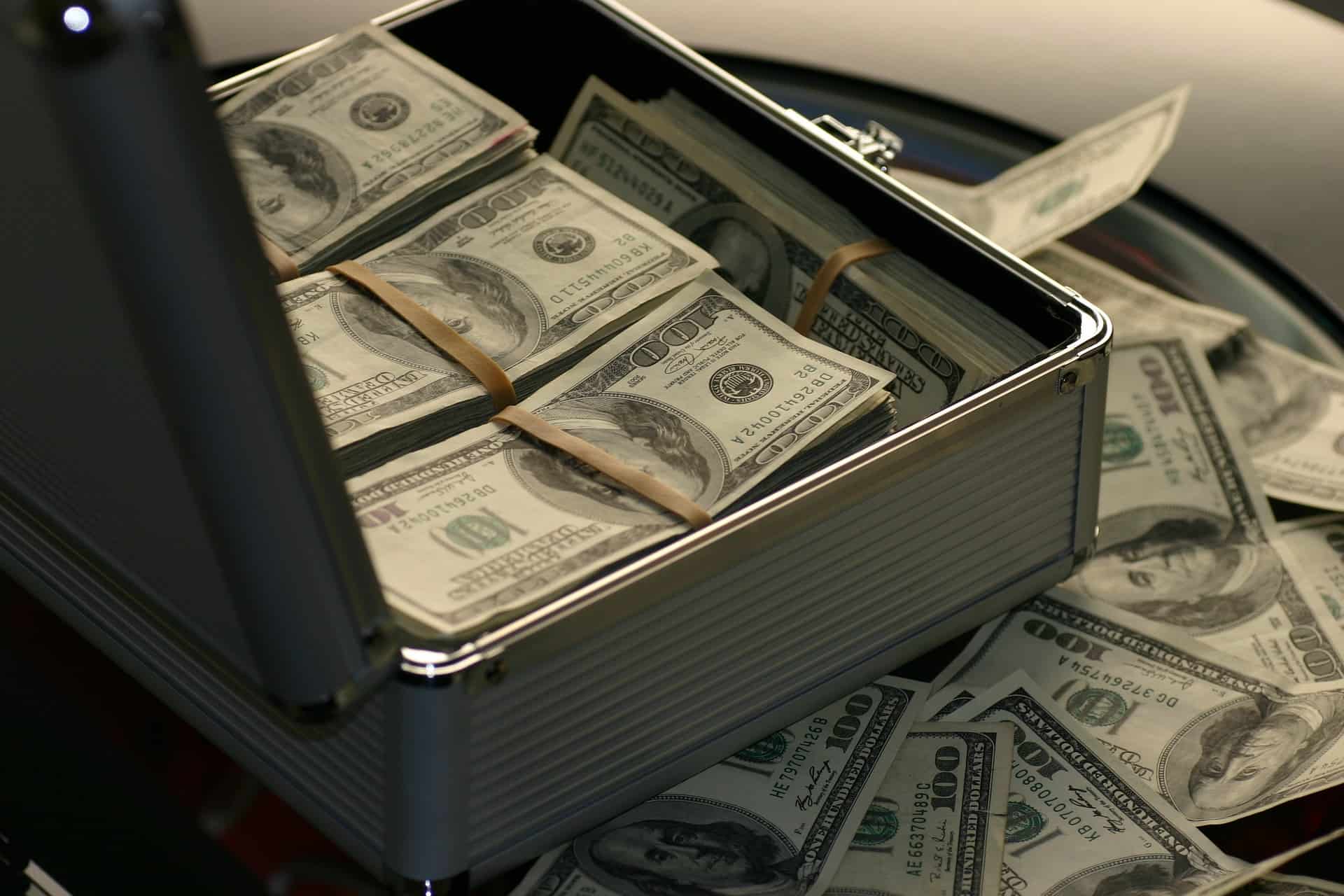 Earlier this week, metaverse avatar platform Ready Player Me raised $56 million in a Series B funding round.
The round was led by Andreessen Horowitz (a16z), with support from Konvoy Ventures, Collab Currency, Taavet Hinrikus and Sten Tamkivi's Plural Platform, and comedian Kevin Hart's Hartbeat Ventures. High-profile angel investors like Roblox co-founder David Baszucki, Twitch co-founder Justin Kan, and Punk6529, also joined the round.
Ready Player Me's co-founder and CEO Timmu Toke revealed that a16z's Jonathan Lai and Plural's Tamkivi will be joining the company's newly created board of directors as part of the deal.
Ready Player Me's avatar system isn't particularly new. Toke kick started the idea in 2014 with a company called Wolf3D, which built custom avatar systems for companies like Tencent, Verizon, and HTC. According to the CEO, the company made hardware over the years, scanning over 20,000 people with around 100 cameras, and collecting a proprietary database of face scans, which allowed it to create Ready Player Me around two years ago.
Ready Player Me caters to both direct users and developers. Its users can create avatars on its platform, while developers can integrate the platform into their apps to fetch ready-to-use avatars, all for free.
Over 3,000 partners, including VRChat, Somnium Space, and Nike-owned NFT studio RTFKT, have adopted the Ready Player Me platform.
Toke opined that what's left is to start building content tools for the avatars, so anyone can create accessories for avatars. "We're building tools to scale our platform so that any individual artist or creator can take part, create assets and sell them on the open marketplace," he said.
So far, Ready Player Me has raised $72 million in funding. The firm previously raised $16 million in two rounds, but Toke refused to comment on the firm's valuation after the latest round.
Check our guide of the most promising crypto