Real estate firm purchases real-life office building as an NFT in New York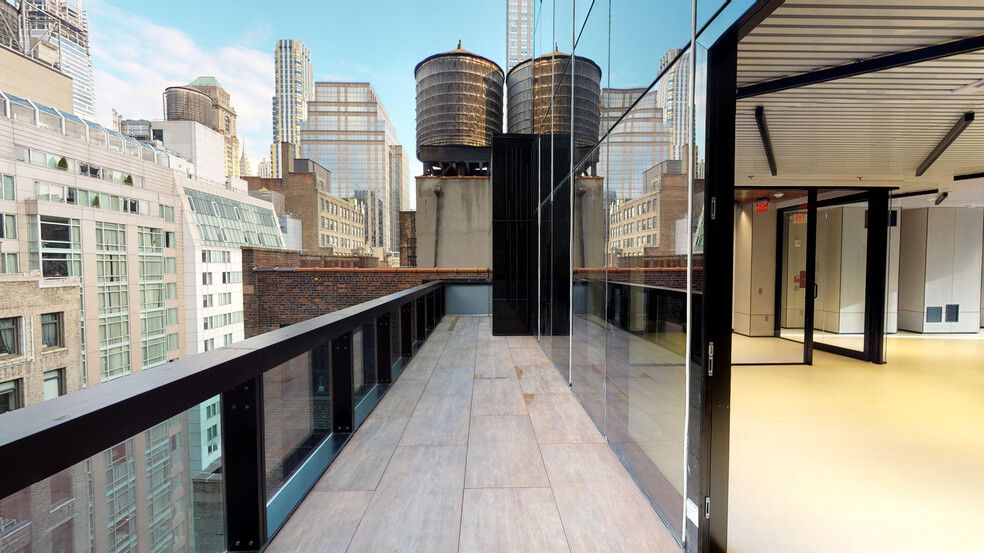 In what could be described as a first, a real estate developer recently purchased a real-life office building in New York City as an NFT.
Located at 44 West 37th Street, the 4,700 square meter NFT building was acquired by real estate development firm Azul NYC earlier this month. The 16-story structure was designed by Integrated Projects. Commenting on the sale, the founder of Integrated Projects Jose Cruz Jr. said:
NFTs are not new. 3D scans of buildings are not new…what's new is the merging of these technologies with blockchain utility, enabling building owners to create, own, transact, and monetize their digital assets—similar to how we do so with our physical assets […] NFTs might save owners time, expense, and coordination involved in re-producing the accurate existing conditions of their physical space by painting a survey-grade picture of the building's physical characteristics—architecture, equipment, and mechanical.
Surprisingly, the said property was purchased for just 1 ETH (around $1,300), according to public sales records on NFT marketplace OpenSea. However, Integrated Projects added that another "sizeable undisclosed sum" was invested in creating the digital building assets unlocked by the NFT.
Interest in NFTs and metaverse land has continued to grow. Jack Ezon, Principal of Azul NYC, explained that "the digital transformation of commercial real estate is going to fundamentally change how we design, build, operate and monetize our spaces," adding that the tech is still in its nascent stages.
NFTs are unique tokens that prove ownership on the blockchain. From art to music, event passes, and even real estate, virtually any real-world asset can be tokenized.