Reality check as crypto Market losses over $400B in 24 hours, Bitcoin slides to $45k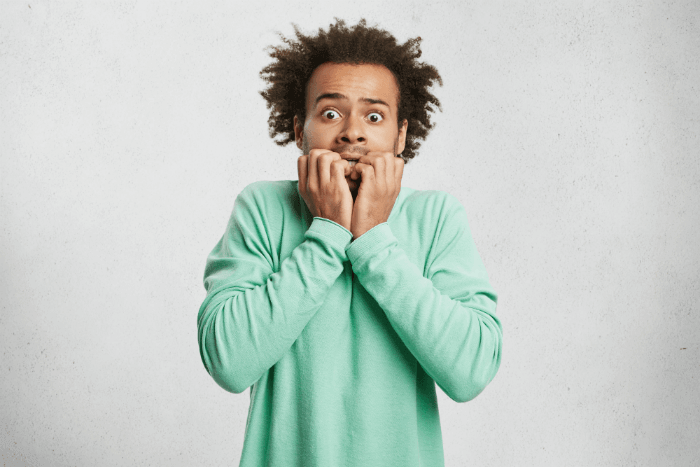 After months of continued hype and Bull Runs, the cryptocurrency market is finally faced with the reality that things could go south quickly. In the past 24 hours, the total crypto market cap has slipped from $1.7 trillion to $1.3 trillion, losing about $400 billion in a single day.
After hitting a new all-time high of $58k on Sunday, Bitcoin sharply plunged to $47k the next day. Although many thought that the bulls had regained control, the digital asset lost its momentum on Tuesday, plunging even further to $45k.
As a market leader, Bitcoin dragged the rest of the crypto market down with it, with many digital assets recording double-digit losses. As of press time, Bitcoin was exchanging hands at $47k.

The reason for the sharp decline is still unknown. Is this just Bitcoin being Bitcoin or is it a well-calculated manipulation from institutional players? The answer remains unknown.
However, beyond the frenzy, one is reminded of how volatile the cryptocurrency market can be. In 2018, after reaching a high of nearly $20,000, Bitcoin plunged to around $3,000 in the coming months. As a rule of thumb particularly to new entrants to the cryptocurrency industry, do not invest more than you can afford to lose.
Meanwhile, Bitcoin's sporadic price action coincides with statements from U.S. Treasury Secretary Janet Yellen calling it "extremely inefficient."