Reddit debuts new NFT marketplace, opens door to avatar sales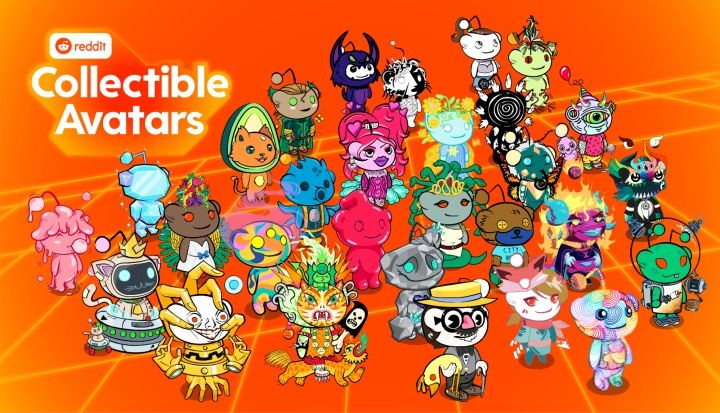 With many social media giants hopping on the NFT trend, Reddit joined the party on Thursday with the launch of an NFT marketplace that will allow users to buy digital avatars at a fixed price in fiat.
The NFT marketplace expands on Reddit's previous avatar builder, launched two years ago. The said avatars can be used as profile pictures and are available for purchase with credit or debit cards from $9.99 to $99.99. "Collectible Avatars are limited-edition avatars made by independent artists," the company said in an announcement.
If someone sets their Collectible Avatar as their avatar on Reddit, they can mix-and-match the avatar gear with other Reddit avatar gear and accessories, and their profile image in comments sections will have a glow-like effect.
According to the company, the collectible avatars can be used on and off its platform and will be available to customers in the coming weeks. However, a limited number of Reddit users have already been granted early access to explore the new functionality.
Reddit teamed up with creators from popular communities to create its new avatars. Notable, the company mentioned r/Comics as one of the communities behind the artwork.
"From the start, our goal has been to empower artists to create and sell their work," Reddit said. "Artists will get paid for every Collectible Avatar that sells on Reddit, less any fees, and are also entitled to receive royalties from secondary sales of their Collectible Avatars on open marketplaces."