Reddit joins NFT bandwagon with profile picture testing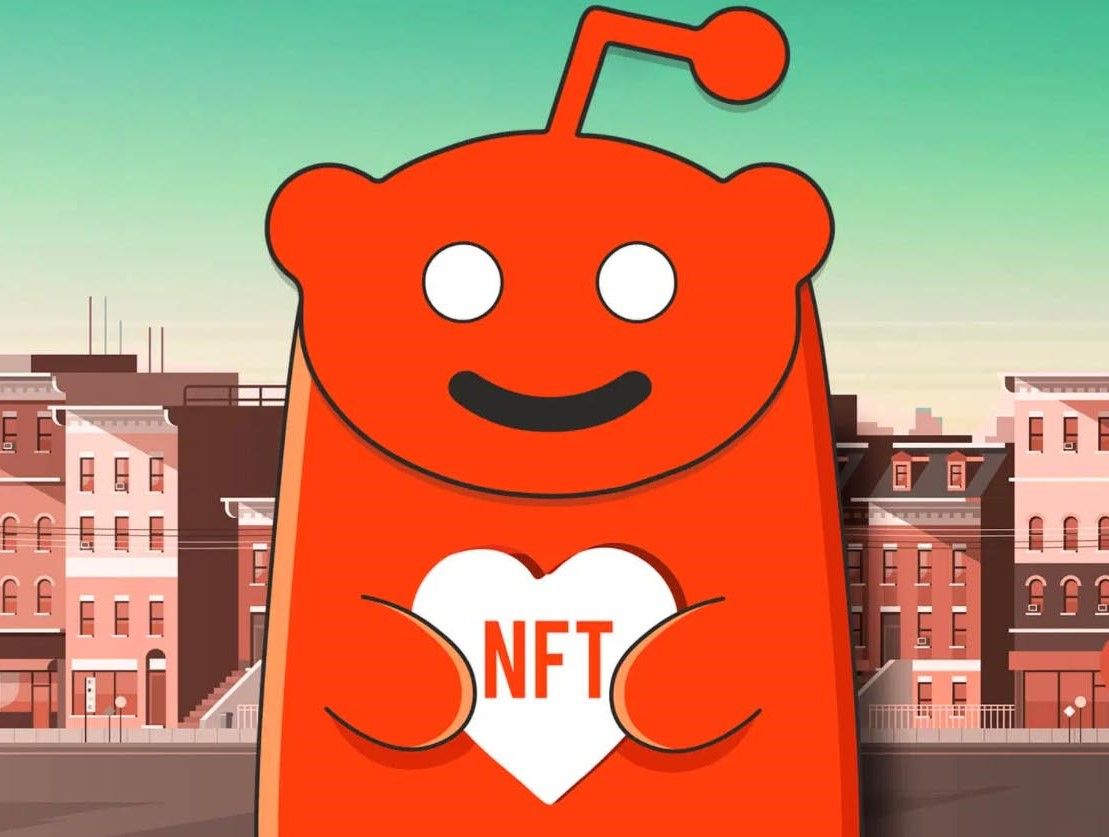 Reddit is testing a feature that would allow its users to set any NFT they own as their profile picture. The news comes barely a week after Twitter implemented a similar feature.
Reddit spokesperson Tim Rathschmidt stated in an interview with Techcrunch on Thursday that:
We're always exploring ways to provide value for users and communities on Reddit. At the moment we're testing the ability to use NFTs as profile pictures (avatars) and verify ownership. […] It's a small, internal test and no decisions have been made about expanding or rolling out the capability.
An app developer posted a banner from Reddit promoting the feature earlier this week. He revealed that the trials were already at an advanced stage. However, Reddit is yet to confirm when it will fully roll out its NFT feature.
This is not the company's first foray into the NFT space. The popular social media platform has been experimenting with NFTs and even launched its own dedicated page for NFT-related information. But so far, it focuses primarily on the company's own digital collectibles, CryptoSnoos.
The company also introduced cryptocurrency tokens for its /r/cryptocurrency and /r/Fortnite communities in May 2020. Those tokens are Ethereum-based and go by the names MOONs and BRICKs.
Several social media platforms have jumped on the NFT bandwagon. Video streaming giant YouTube dipped a toe into the space with an announcement this week that it will be enabling NFTs for content creators. Its CEO Susan Wojcicki confirmed that the firm was "focused on expanding the YouTube ecosystem to help creators capitalize on emerging technologies, including things like NFTs."