Reddit seals partnership deal with the Ethereum Foundation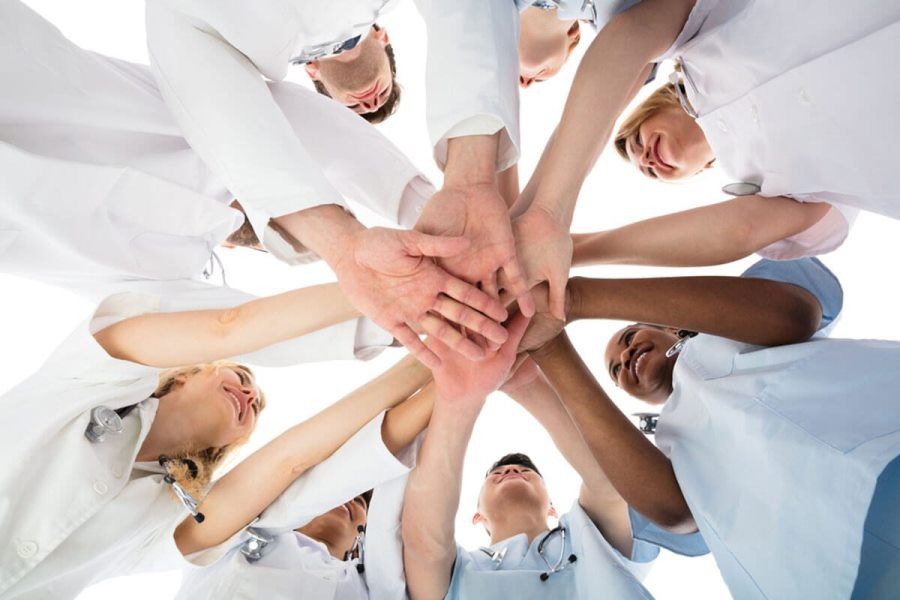 In what can be dubbed yet another win for the crypto community, giant social media platform Reddit has announced a partnership with the Ethereum Foundation. The move which is Reddit's first-ever blockchain partnership will help to speed up scaling and resources for the Ethereum ecosystem.
While making the announcement, Jarins, one of the platform's admins stated that Reddit sees more than 50 million daily users and has "long maintained a decentralized ethos" that empowers its users.
The partnership is an offshoot of "The Great Reddit Scaling Bake-off," an initiative that was launched by both parties last year. Ethereum scaling projects were invited to display how their scaling solutions could help bring "Community Points" to its mainnet. The primary aim was to find a solution that could support a significant number of Community Points users on the mainnet.
Community Points are a way for Redditors to own a piece of their favorite communities. As a unit of ownership, Points capture some of the value of their community.
Following the success of the initial collaboration, Reddit and the Ethereum Foundation have decided to take it a step further. Jarins said:
In this new stage of our partnership, immediate efforts will be focused on bringing Ethereum to Reddit-scale production. Our intention is to help accelerate the progress being made on scaling and develop the technology needed to launch large-scale applications like Community Points on Ethereum.
It is also worth stating that the product outcome of the partnership will be "open-sourced and publicly available for anyone to use."
For some context, Reddit is one of the largest social media platforms in the world. It is often referred to as "the front page of the Internet." The platform enjoys over 300 million monthly active users.
With a sizeable number of DeFi projects running on Ethereum, the network has grown in popularity and value. In January alone, the realized cap of the digital asset rose by nearly 50%.