Refik Anadol's AI-based NFT collection sells for $6.2 million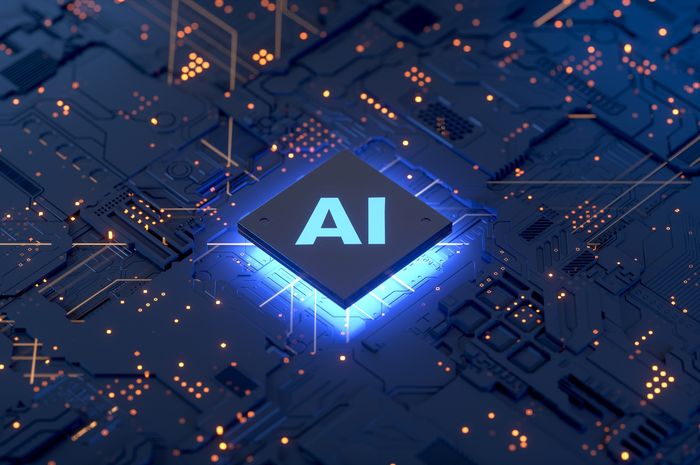 Earlier this week, Turkish-American artist Refik Anadol auctioned his AI-based NFT collection for $6.2 million, the Korea Herald reported.
Dubbed "An Important Memory for Humanity," the limited-edition NFT collection includes data visualizations from the first-ever civilian spaceflight. "The collection presents a series of unique and poetic data sculptures and paintings of the Inspiration4 mission."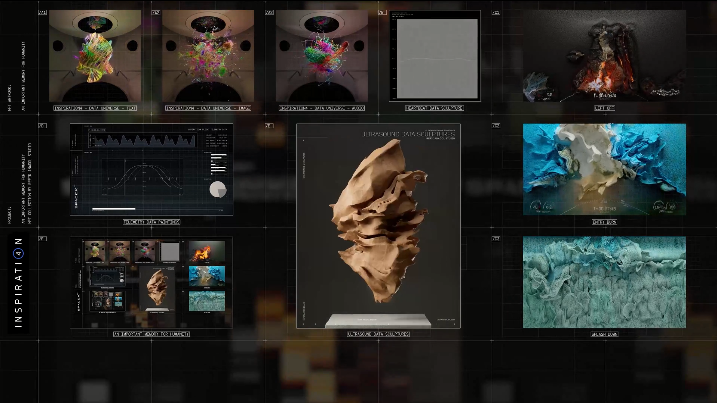 The artist had teamed up with LG Display on the collection, with the latter's OLED panels serving as the canvas for the piece of digital art. The digital art piece was created using artificial intelligence, and according to Anadol, LG Display's OLED panels allowed for easy visualization of video, audio, ultrasound, and health data from the spaceflight. He referred to the OLED panels as an "exciting medium," adding that they are perfect for displaying "data paintings and data sculptures."
Meanwhile, the relatively new NFT artist recently sold another NFT piece called "Living Architecture" for $1.38 million. The said piece was part of an auction event held by Christie's earlier this month.
Since Beeple sold his NFT collection for $69.3 million in March 2021, many digital artists have thronged to the space as a medium to express and monetize their creative work.
Check our guide of the most promising crypto