Remember the OpenSea exec who was accused of 'Insider Trading?' He's launching an NFT platform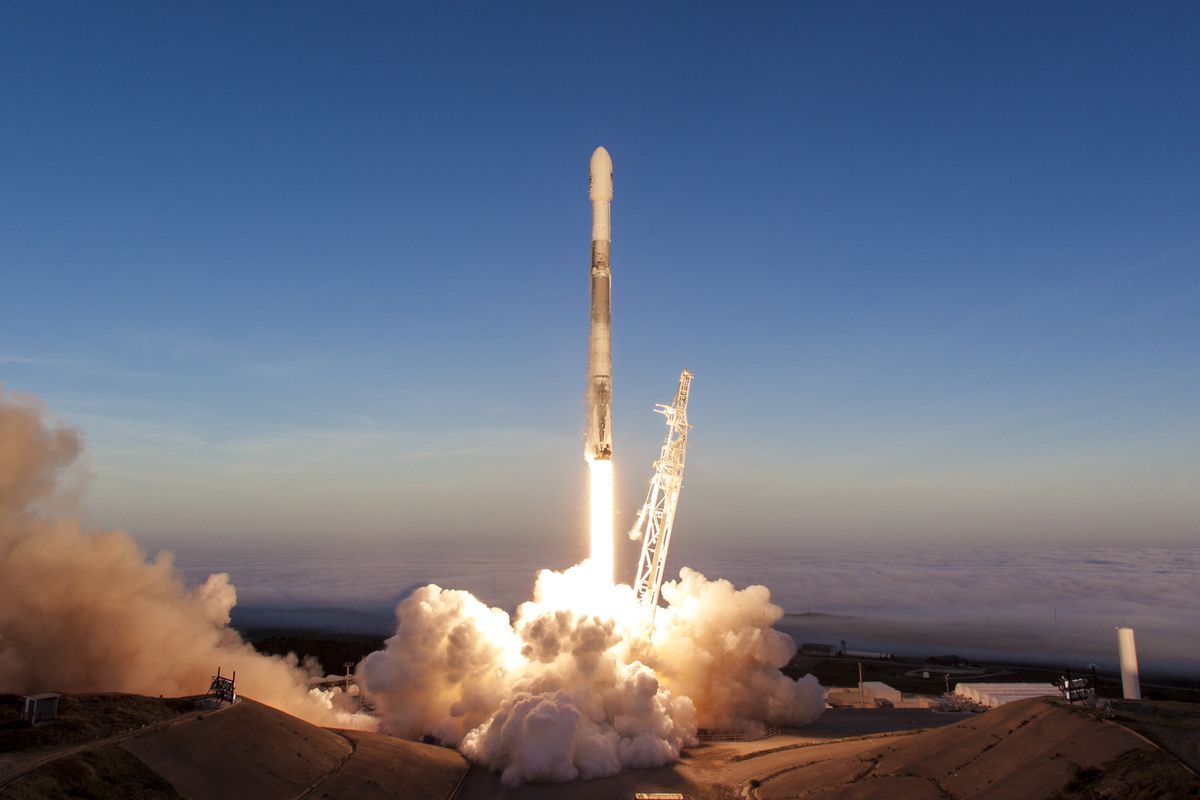 In September, leading NFT marketplace OpenSea came under intense fire after an employee was caught in an insider trading scandal. The company's Head of Product Nate Chastain was called out by the NFT community for exploiting insider knowledge, eventually leading to his resignation a few days later.
Nate is back again, this time with a new NFT platform. According to two pitch decks reportedly seen by crypto news site CoinDesk, Nate is working on a new NFT platform called Oval. The website and mobile app product is meant to make it easier for collectors to find NFTs they like.
CoinDesk also claims that Oval is looking to raise a $3 million seed round at a $30 million pre-money valuation. Although Nate is yet to either deny or confirm the reports, there are already concerns about whether the reputation of the former OpenSea exec would be bad for business.
Since his resignation from OpenSea, Nate has maintained a very low profile on social media. The last post on his Twitter account with around 39,000 followers was in September 2021.
As for Oval, the company argues that the current NFT market is oversaturated with projects. This makes it hard for collectors to find collections that resonate with their personalities. As such, the existing landscape is not only time-consuming but also inefficient.
That being said, Oval is gunning for a personalized NFT purchasing experience where collectors will be fed with curated galleries, alerts, aggregated activity streams, and specialized collection interfaces.