Renault explores metaverse automotive experiences through a partnership with The Sandbox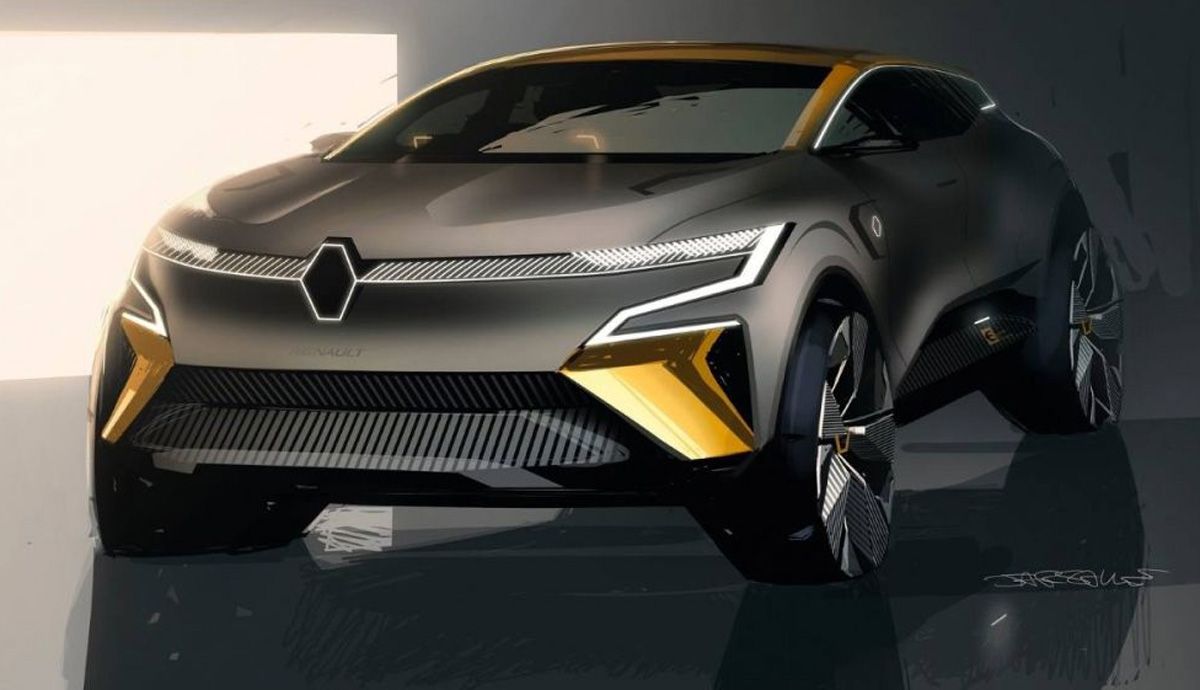 The Korean subsidiary of car manufacturer Renault has teamed up with The Sandbox to establish its brand presence in the metaverse and to offer Renault-based virtual automotive experiences to customers.
According to a Monday announcement, the partnership will provide new ways for customers to experience the French automaker's vehicles in the metaverse. "The partnership would build around offering new types of experiences that combine automobiles and digital assets in The Sandbox," said Cindy Lee, CEO of The Sandbox Korea.
Although the extent of the partnership and the nature of the virtual experiences were not fully disclosed, Renault South Korea said it was looking to capitalize on the opportunities presented by the metaverse to power next-generation machinery. It will be exploring areas like virtual reality, blockchain gaming, and NFTs.
The metaverse is becoming a popular destination for automotive brands
Renault is not the first automaker in the Web3 space. The metaverse is growing to become a popular destination for many car manufacturers. In April, Volkswagen launched an advertising campaign called "Game On," where users had to find NFTs in a metaverse environment. Similarly, Japanese automaker Nissan tapped on the metaverse for the launch of one of its latest electric cars, the Sakura.
Potential customers could test drive the car and explore its features in a virtual environment, an experience that Nissan said provided "an opportunity to connect with new audiences like never before."
Analysts predict that in the next five years, about 75% of all vehicles sold will come embedded with blockchain connectivity.