Ripple CEO moves to dismiss SEC's lawsuit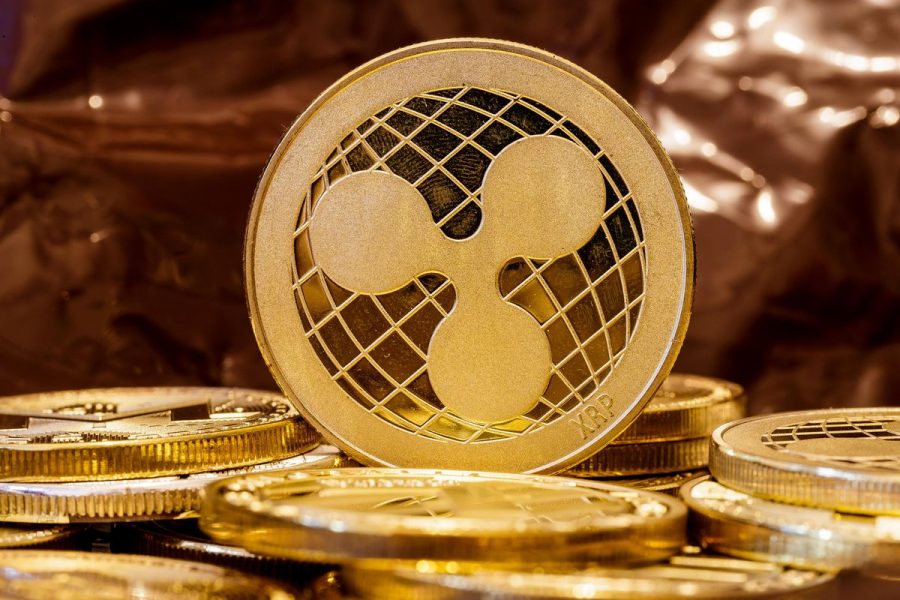 In yet another interesting plot twist to Ripple's ongoing battle with the U.S. Securities and Exchange Commission (SEC), the former has provided two key arguments on why Judge Analisa Torres should throw out the case.
Matthew Solomon, the legal counsel representing Ripple's CEO Brad Garlinghouse took a direct jab at the SEC and the Securities Act. Solomon described the case as "regulatory overreach," claiming that the U.S. financial watchdog misunderstood the fundamentals of XRP. He argued that transactions in XRP and its markets, as well as the company's business, do not exhibit any of the features of an investment contract. He called upon validations from the Department of Treasury's Financial Crimes Enforcement Network (FinCEN) in 2015 and 2020 endorsing XRP as a virtual currency.
Solomon directed his second argument to Garlinghouse. He said:
Not satisfied simply to try to fit the square peg of XRP into the round hole of securities laws, the SEC has also chosen to target Mr. Garlinghouse with personally violating the securities laws.
The lawyer believes that the CEO was merely doing his job and was ignorant of the fact that Ripple was considered a security.
Ripple's battle with the SEC has gone from just a lawsuit to pre-trials, with no hopes of an out-of-court settlement.
Check our guide of the most promising crypto