Ripple's battle with SEC to land in court as parties avoid pretrial settlement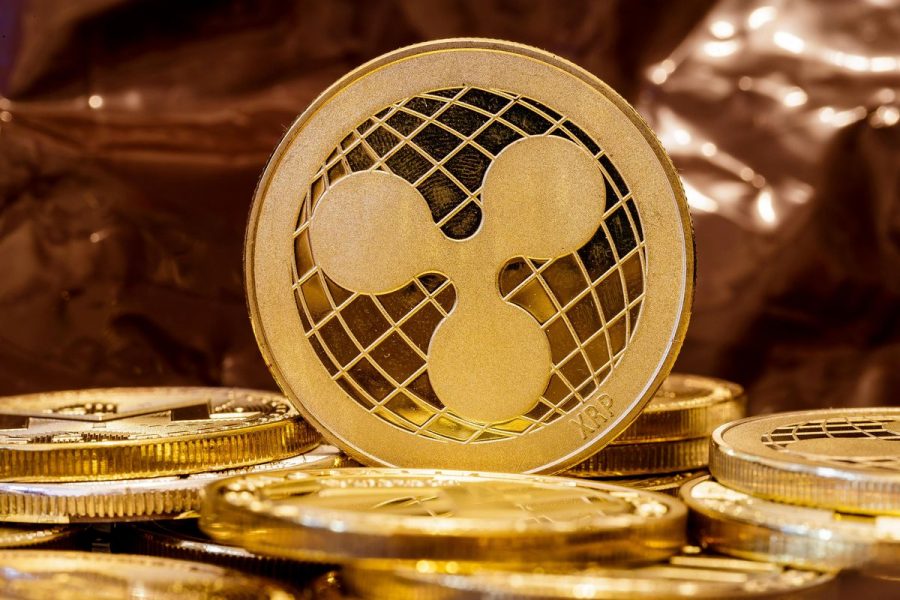 New insights on Ripple's battle with the U.S. Securities and Exchange Commission suggest that both parties are not interested in a pretrial settlement. For one, the leadership of the U.S. financial watchdog was changed in Biden's administration.
A section of a joint discovery letter filed on Monday before Judge Analisa Torres reads:
Counsel for the parties have met and conferred and, having previously discussed settlement, do not believe there is a prospect for settlement at this time. However, the parties will promptly notify the Court if any settlement in principle is reached as to any Defendant.
The discovery letter touched on the SEC's plans to seek an expanded deposition pool outside of the ten prescribed under Federal law. The Commission is also interested in two memos received by Ripple Inc. and its co-founder Chris Larsen allegedly warning of the possibility that XRP was a security.
As reported by BTC PEERS, the warring parties are expected to have a virtual pretrial conference on February 22.
Back in December, the SEC slammed Ripple and two of its execs with a lawsuit alleging that they violated securities regulations in the sale of XRP tokens. XRP took a massive hit following the lawsuit, with several U.S.-based crypto exchanges delisting or suspending XRP trading on their platforms.