Ripple's former CTO dumps 28.6 million XRP after short break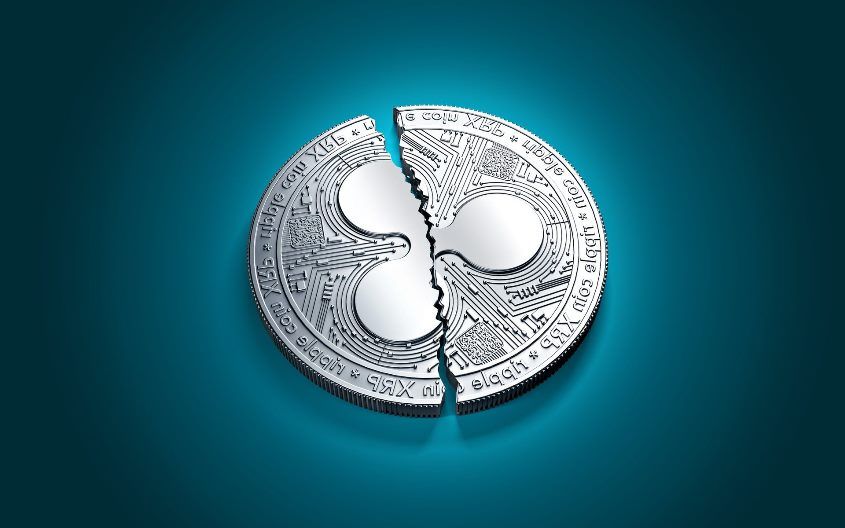 According to researcher Leonidas Hadjiloizou, Ripple's co-founder and former chief technology officer, Jed McCaleb, has resumed dumping or more appropriately selling his XRP stash after a 25-day break. In his recent sale, McCaleb offloaded 28.6 million XRP valued at around $8.8 million at XRP's current rate.
The last time McCaleb made a sale was on December 23, when he cashed out over 11 million XRP tokens. Since then, he has been quiet. Hadjiloizou assumes that the former CTO took a break following the SEC's lawsuit against Ripple Inc. and two of its past and present CEOs – Brad Garlinghouse and Chris Larsen.
It can be recalled that Ripple's CEO Brad Garlinghouse told media outlets in late December that the SEC was coming after it for selling unlicensed securities. Barely 24 hours later, the U.S. watchdog followed with an official lawsuit. According to data from analytics website Bithomp, it was on the same day that McCaleb sold 11,069,266 XRP tokens.
For the benefit of the doubt, Hadjiloizou reminded his audience that this was not the first time McCaleb was selling from his massive stash of XRP or the first time he paused his XRP sales. McCaleb had paused sales in the past to allow a charity sale off their XRP donations. So, the assertion of McCaleb dumping his XRP tokens is merely a speculation.
It is believed that the former CTO still has around 3.4 billion XRP left in his stash.
Check our guide of the most promising crypto