Ruffer Investment hails Bitcoin, claims adoption is just beginning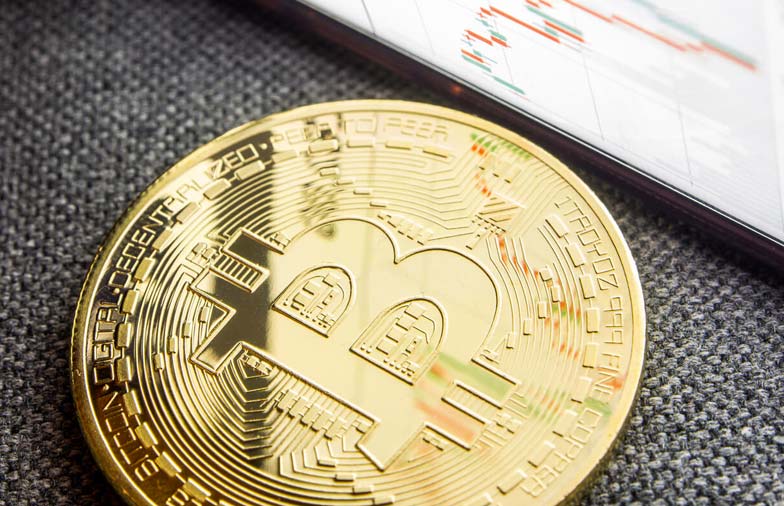 Despite warnings from UK's Financial Conduct Authority (FCA) that investors could lose their entire cryptocurrency holdings, leading investment firm, Ruffer Investment, has hailed Bitcoin and defended its $750 million allocation to the digital asset.
In a recent note to investors, cited by Portfolio Adviser, Ruffer noted that its Bitcoin purchase was a "small allocation to an idiosyncratic asset class which we think brings something significantly different to the portfolio."
It can be recalled that the asset manager had earlier exposed 2.5% of its portfolio to Bitcoin. Ruffer in its note gave several reasons why Bitcoin is becoming an attractive investment class. According to them:
Due to zero interest rates, the investment world is desperate for new safe-havens and uncorrelated assets. We think we are relatively early to this, at the foothills of a long trend of institutional adoption and financialization of bitcoin.
Reacting to the warnings from the FCA, Ruffer opined that the "bad reputation" of cryptocurrencies should be viewed as a "risk premium." On the flip side, the firm admitted that it could be wrong and lose money in the process. And this is why it has kept its exposure to a small but meaningful size. This is in line with the basic investment rule – "invest only what you can afford to lose."