Run-to-earn protocol Stepn teams with Atlético de Madrid on NFT sneaker collection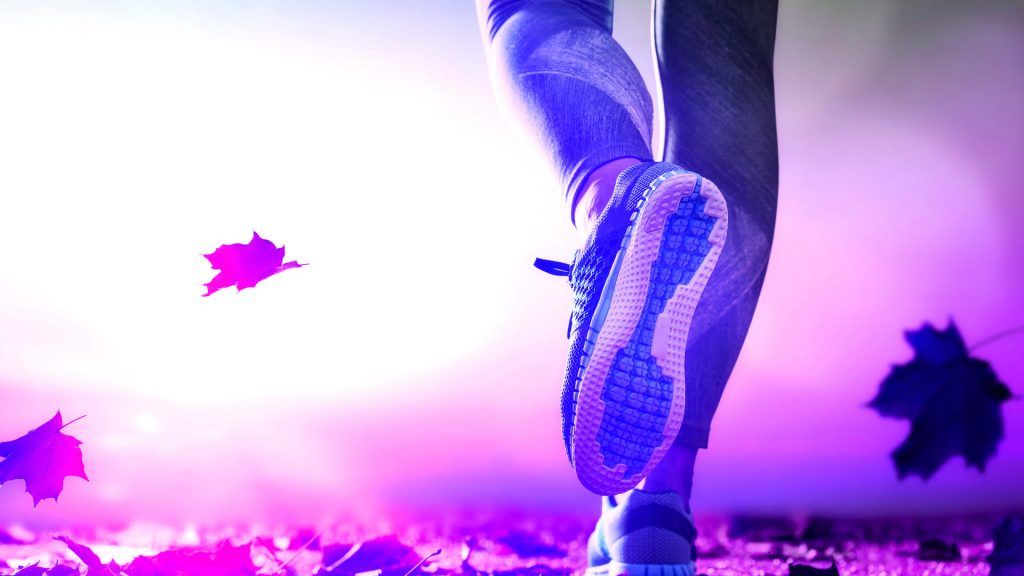 On Thursday, move-to-earn health and fitness app Stepn announced a collaboration with crypto exchange WhaleFin and Spanish soccer club Atlético de Madrid to release an NFT running shoe collection.
As per announcements, the co-branded NFT collection will feature 1,001 hand-drawn Atlético de Madrid sneakers that will give holders access to perks such as a chance to win signed merchandise from the club and in-person match tickets. These collectibles will be compatible with the Solana-based Stepn's "run-to-earn" game where users gain rewards with in-game cryptocurrency for walking, running, or jogging.
"This launch is an extremely meaningful event for us as it is the first time we issue co-branded Genesis sneakers with which real world perks are associated. We believe this is a major stepping stone for us to continue bridging externality into the application," the company tweeted.
Stepn has nurtured its Solana-based fitness app over the past year, reporting $122.5 million in second-quarter earnings. The NFT sneakers required for gameplay have a floor price of 1.58 SOL, worth about $65. Chief Marketing Officer Shiti Ragosti at Stepn spoke of the latest partnership, noting:
Through such prestigious collaborations, we are creating win-win partnerships for partner brands and also the users through real-world rewards and perks […] Stepn also realizes its mission of taking the world of Web3 to wider sporting communities through these collaborations and partnerships onboarding more users.
Meanwhile, Atlético de Madrid is just joining a long list of soccer clubs that have ventured into the blockchain space with similar collaborations. Fellow Spanish side FC Barcelona recently announced a US$100 million partnership with sports and fan engagement blockchain, Chiliz, for its digital content and distribution hub, Barça Studios.