Russia to begin digital Ruble trials in 2022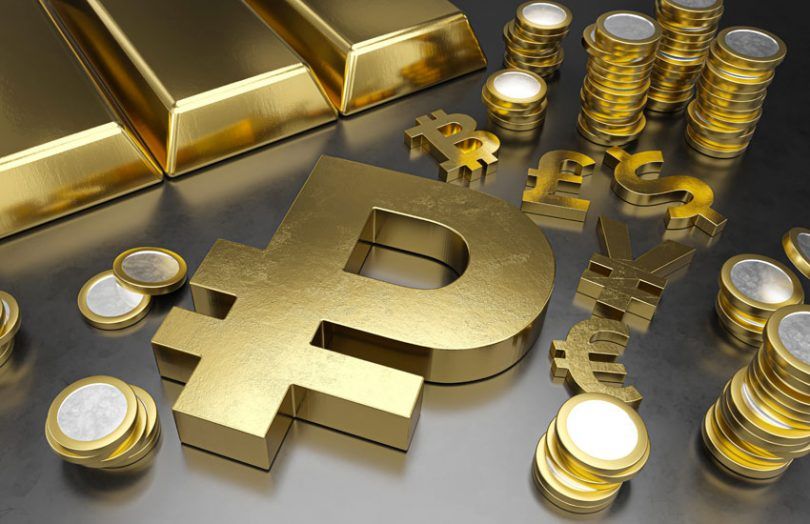 The Central Bank of Russia has announced its plans to begin its digital ruble trials in 2022.
Elvira Nabiullina, the head of the apex bank, disclosed that the country would soon join the ranks of nations working to deliver a central bank-backed digital currency (CBDC). The confirmation comes about a month after Russia's Central Bank voiced its plans to start testing a CBDC.
Will CBDCs replace Bitcoin and other public cryptos?
There has been an ongoing debate on the future of Bitcoin and other cryptocurrencies following moves by several governments to launch their own digital currencies. China, for instance, is already testing its digital RMB. Other countries such as France, South Korea, Switzerland, and the U.K. are also working on their CBDCs.
Some industry players have argued that governments would outlaw Bitcoin and other cryptos to maintain their monopoly over money. Billionaire Ray Dalio is one of those who have constantly aired his views on the subject, noting that Bitcoin's greatest undoing would be its success.
Recall that the Chinese government is already considering clamping down on Bitcoin mining and crypto trading. India also made similar moves a few months ago in favor of its CBDC. Will other countries follow suit?