Russia to tax Bitcoin and other cryptocurrencies, fast tracks law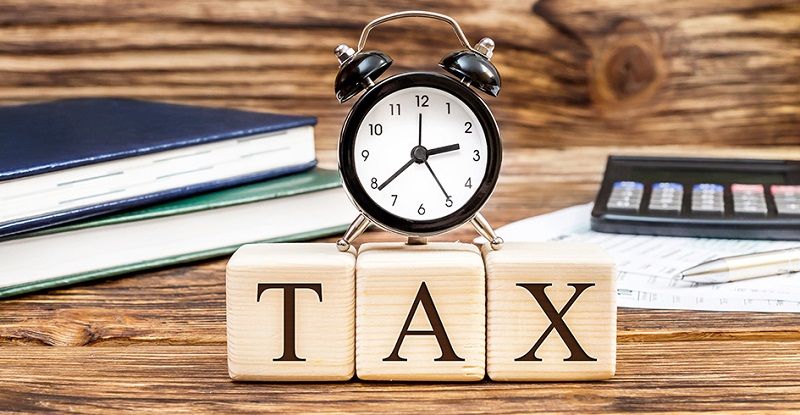 On February 16, Russia's State Duma Committee introduced a draft law to tax cryptocurrencies. According to the bill, which proposes an amendment to the Tax Code of the country, digital currencies are to be treated as property.
Russian regulators asserted that digital assets are used for money laundering, tax evasions, and illicit activities. Although the country is not towing the Indian or Nigerian path by outrightly banning cryptocurrencies, officials have decided to levy all domestic residents and organizations in the country. Consequently, entities will be required to declare crypto-transactions exceeding 600,000 Rubles ($8,184) annually.
The State Duma Committee has approved the new legislation today in its first reading. As reported by RIA Novosti, failure to declare crypto receipts would attract a fine of 10% of the undeclared amount. Meanwhile, a 40% penalty will be slapped on entities that do not pay taxes from their crypto transactions or those who pay incomplete taxes.
Although cryptocurrencies are recognized as legal in Russia, the proposed change to the tax law prohibits the use of digital assets as a legal means of payment within the country.
The bill will still pass through the second reading. Until then, the State Duma Committee on Budget and Taxes is evaluating the authority of the Federal Tax Service to establish the procedure for setting a crypto's market price.