Russian Assembly seeks to regulate crypto mining as a business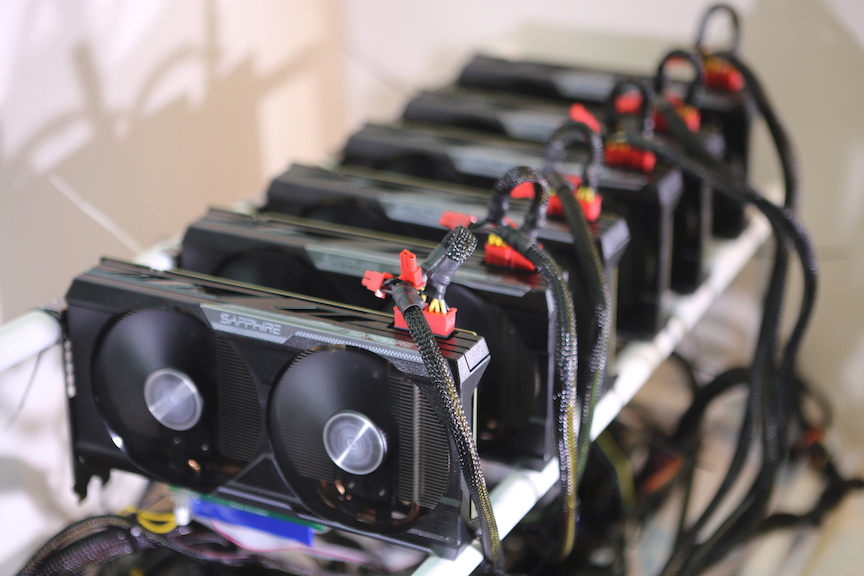 Following its decision to endorse the cryptocurrency industry in January, the Russian government is now trying to regulate crypto mining activities.
Local lawmakers appear to be serious about regulating the crypto industry as proponents of the sector push to attract global crypto mining operators.
The current chairman of the Russian State Duma Committee on Financial Markets, Anatoly Aksakov, asserted that Russian lawmakers are beginning to consider the crypto mining industry as a form of entrepreneurship under local business laws, according to a report by TASS news agency on Sept. 8. He said:
As this [crypto mining] is a type of entrepreneurial activity, it is obviously necessary to include it into the state register, to regulate it as a type of entrepreneurship under an appropriate code, and impose relevant taxation.
He revealed that the government was developing several legal initiatives related to the crypto industry and might proceed to approve bills for crypto taxation, mining, and digital currency issuance in no distant time. Aksakov also emphasized the need to provide more regulatory coherence for digital currencies, noting that:
We still need to discuss what digital currency actually is, although we call it currency, it is rather used as a financial instrument, or a financial asset that is a subject to investment, rather than a means of payment.
According to a former senior lawyer at Deloitte CIS and director of Alfacash, Nikita Soshnikov, "practical implications for the industry will be limited to the business registration and tax obligations, of course, with a certain degree of official recognition as a legitimate business."
Russia adopted a basic legal framework for regulating cryptocurrencies in January 2021 as part of its law on "Digital Financial Assets." The law restricted the use of cryptos as a means of payment. And although the government legalized cryptocurrency investments, the law did not clarify regulations like taxation, mining, and rules for owning or reporting crypto holdings.
Russia's State Duma Committee also introduced a draft law to tax cryptocurrencies that treat digital currencies as property back in February.