Russian regulators to begin tracking of crypto transactions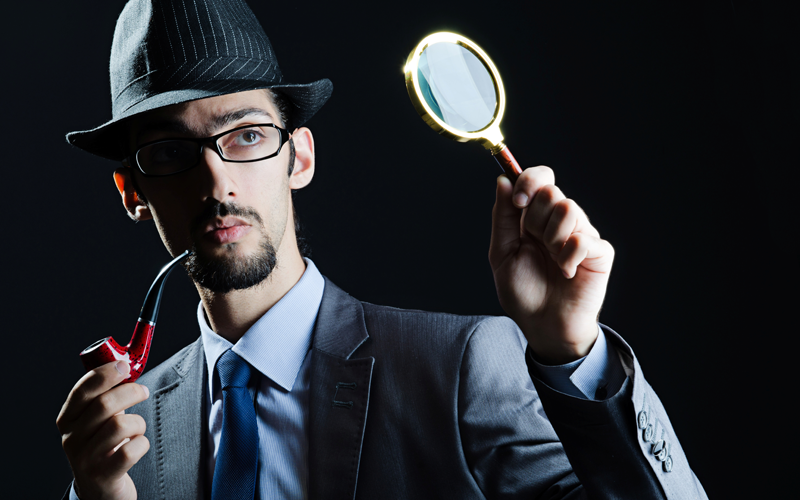 Russian crypto users are expected to come under tighter regulatory scrutiny following a move by the country's Federal Service for Financial Monitoring (Rosfinmonitoring) to create a module for keeping tabs on cryptocurrency transactions.
According to local news outlet RBC.ru, the financial intelligence agency has selected a contractor to "work on the creation of a module for monitoring and analyzing cryptocurrency transactions using bitcoin." The said contract has been handed over to RCO, which offered to perform the task for 14.7 million rubles.
The said monitoring module will track the movement of cryptocurrencies, identify and monitor the behavior of cryptocurrency users, maintain a database of crypto wallets that might be linked to illicit activities, profile crypto users and assess their economic activities, as well as identify the likelihood of an individual to participate in illegal activities.
Rosfinmonitoring, in its procurement document, stated that keeping an eye on crypto transactions is expedient to "increase the level of law-abiding financial institutions," considering the associated risks of terrorist financing and money laundering. The regulator had earlier tagged Bitcoin, Ethereum, and Monero as the most used digital assets for criminal activities.
The Russian agency has been pushing its transparent blockchain agency since last year. In August last year, Rosfinmonitoring suggested that artificial intelligence be used to analyze crypto transactions. A prototype of the initiative had already been developed and tested in the area of drug trafficking. Earlier this year, the head of the agency Yuri Chikhanchin argued in favor of the move. He reportedly told Russian President Vladimir Putin that:
Transparent blockchain" will allow the agency "to see all movements with cryptocurrency, that is, attempts to hide behind cryptocurrency [...] We have developed a digital service that allows us to analyze crypto transactions. This will enable us to track these transactions in cryptocurrency, and most importantly, we are now working out the signs and criteria that, in the general flow of transactions, could show us where there is a crime, there are already criminal cases.
Commenting on the development, Dmitry Plakhov, the chief expert of the research center in the field of distributed registry systems based at Innopolis University, explained that the system being developed would allow the government to track crypto transactions without relying on crypto exchanges. Other experts such as Maria Stankevich, Development Director of the EXMO crypto exchange, agreed with Plakhov. Stankevich said:
Knowing the IP address, it is not difficult to find out personal data: Internet providers are obliged to keep this information even after the termination of the contract. By the activity of the wallet, you can determine the time zone of the owner.
The popularity of cryptocurrencies began rising in Russia since late 2020. It comes as no surprise that regulators are looking to keep it within their reach.