Russia's largest social media platform to support NFTs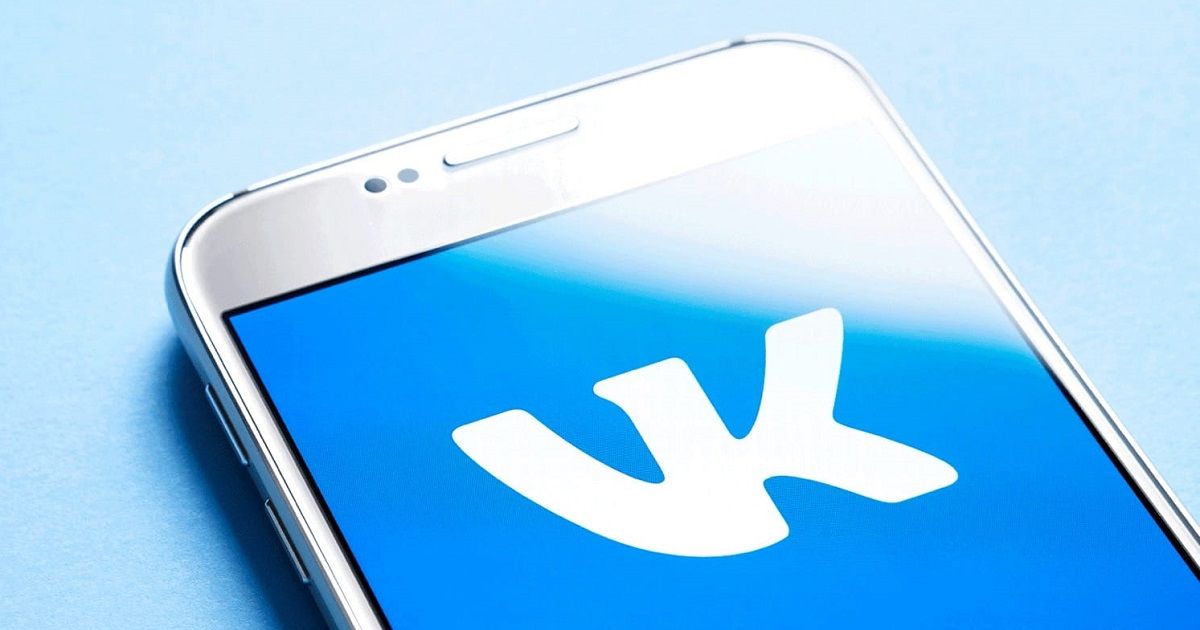 With the likes of Instagram and Twitter already in on the NFT frenzy, a Russian social media giant is set to join the buzzing world of digital collectibles. Vkontakte, Russia's largest social media network, has announced its plans to incorporate NFTs and blockchain tech in its operations.
According to Vesti.ru, the social media giant will be tapping on both technologies to monetize user-generated content, as well as copyright protection.
Vkontakte's technical director Alexander Tobol explained that the company would not be creating its own blockchain but would rather serve as an intermediary in pushing the NFT and blockchain initiative. He said:
It is easy to create an NFT, then list it on an exchange. And here, our task as the largest service in Russia for interaction with [an] audience, with an incredible amount of user-generated content, is to provide this opportunity.
Tabol goes on to state that NFTs could become a universal solution for authors since the tech requires a guarantee of copyright and uniqueness in several countries.
Speaking of copyright and fakes, VKontakte intends to use a content ID system to verify the intellectual property of all downloaded music and video content.
Plagiarism is a growing problem in the NFT space. Leading NFT marketplace recently disclosed that about 80% of the NFTs minted for free on its platform were copied. To combat fakes in the space, OpenSea was forced to limit the number of free mints in a collection to 50, a decision that was later withdrawn following a backlash from the NFT community. Elsewhere, another NFT marketplace, Cent, was forced to suspend its operations over a high volume of counterfeit products.
Check our guide of the most promising crypto