SafeDollar exploited, price crashes to zero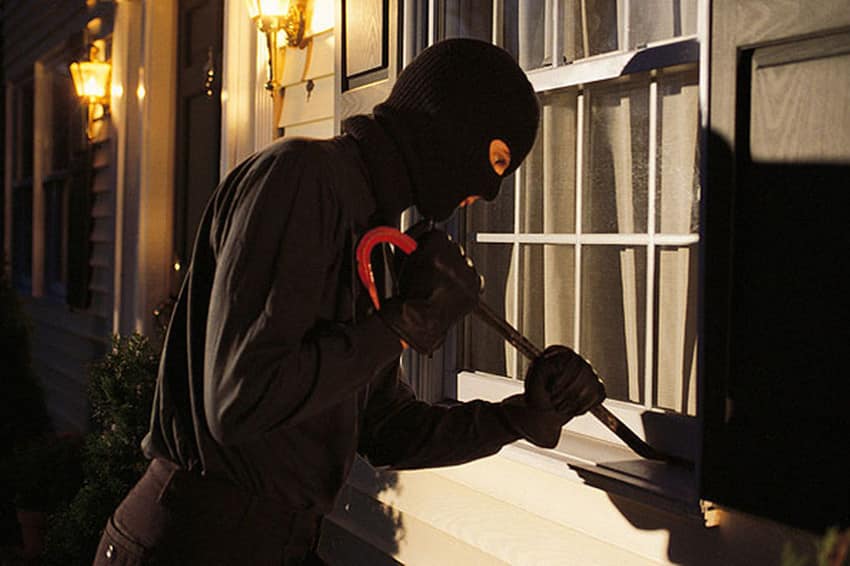 Another decentralized finance (DeFi) protocol appears to have been exploited, but this time, it is not on the Binance Smart Chain (BSC).
Reports from DeFi analytics websites RugDoc and DeFiPrime confirm that SafeDollar, a stablecoin protocol deployed on Polygon, was attacked yesterday. Following the exploit, the price of the SDO stablecoin crashed to zero.
According to a price tracker on the project's website, the price of SafeDollar is now worth $0. Although, the team did not state how much the token was worth before the attack, crypto price tracking service Dex.Guru shows that it was around $1.
A contract address on the Polygon Scan dashboard shows that $248k in Tether and USDC was withdrawn from the protocol on June 28. Also, a Monday blog post from the SafeDollar team confirmed the figure, claiming that the attack took place at 3:48 am UTC on Monday.
SafeDollar noted that it is in the process of coming up with a compensation plan for those affected.
It is worth stating that this is not the first time the protocol has been attacked. Less than a week ago, SafeDollar released a post mortem report of an attack that resulted in the loss of 9,959 SDS tokens, worth around $95,000 at that time.