Salesforce launches new NFT cloud marketplace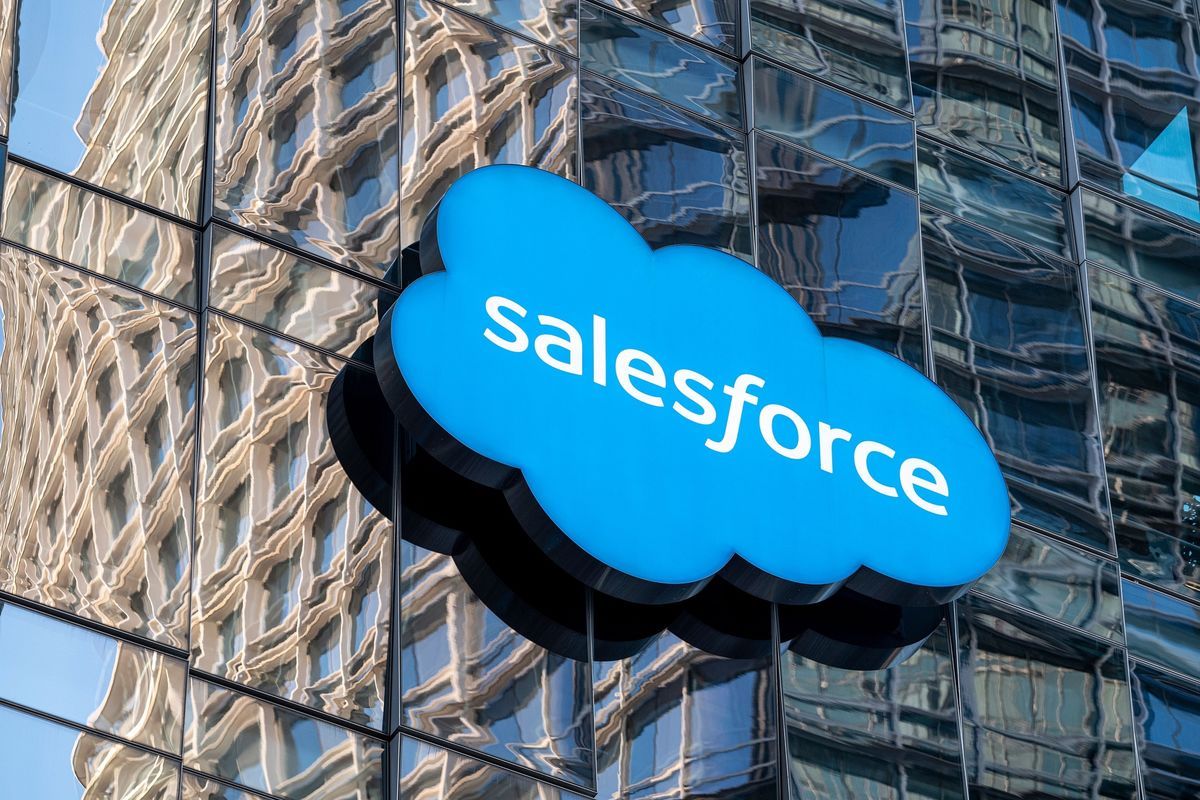 Customer relations management software "Salesforce" is launching a cloud-based service for creating and selling NFTs.
The Tuesday announcement revealed that the service is designed for consumer brands that want to sell NFTs for special access, such as admission to an event, rather than for art or trading value.
According to Adam Caplan, who oversees emerging technology at Salesforce, "the art should look great. But that's not really the point." He insists that the new NFTs would have utility more than artistic merit or trading value.
NFT trading activity has declined about 90% from a September peak according to NFT data resource NonFungible, though over $2 billion was still spent on tokens last month.
The CRM software behemoth is hopeful that its new marketplace can withstand security concerns ranging from phishing attacks to insider trading that have plagued marketplaces like OpenSea. Caplan reassured users that as the case may be, assets and wallets suspected of being involved in fraud will be frozen.
Salesforce clients, who mainly consist of enterprises, will be able to list their NFTs on their own website, while Salesforce will handle details like back-end security, writing of smart contracts, and authentication.
For now, the testing phase of the service will only be available to a few customers pending the official launch in October.
Caplan noted that the aim of the new NFT marketplace is not to seek appreciation of the value of an NFT; rather, it is to seek engagement from NFT buyers. He went on to address the concern of sustainability, saying that clients would use more environmentally-friendly blockchains and be able to buy carbon offsets.
While reports of Salesforce's new cloud-based NFT marketplace first appeared in February 2022, its Co-CEO Marc Benioff began frolicking with NFTs extensively in 2021. He acquired TIME magazine in 2018 and launched the TIMEPieces NFT collection with artwork from 40 artists in 2021.
Check our guide of the most promising crypto