Samsung launches experiential metaverse platform 'Space Tycoon'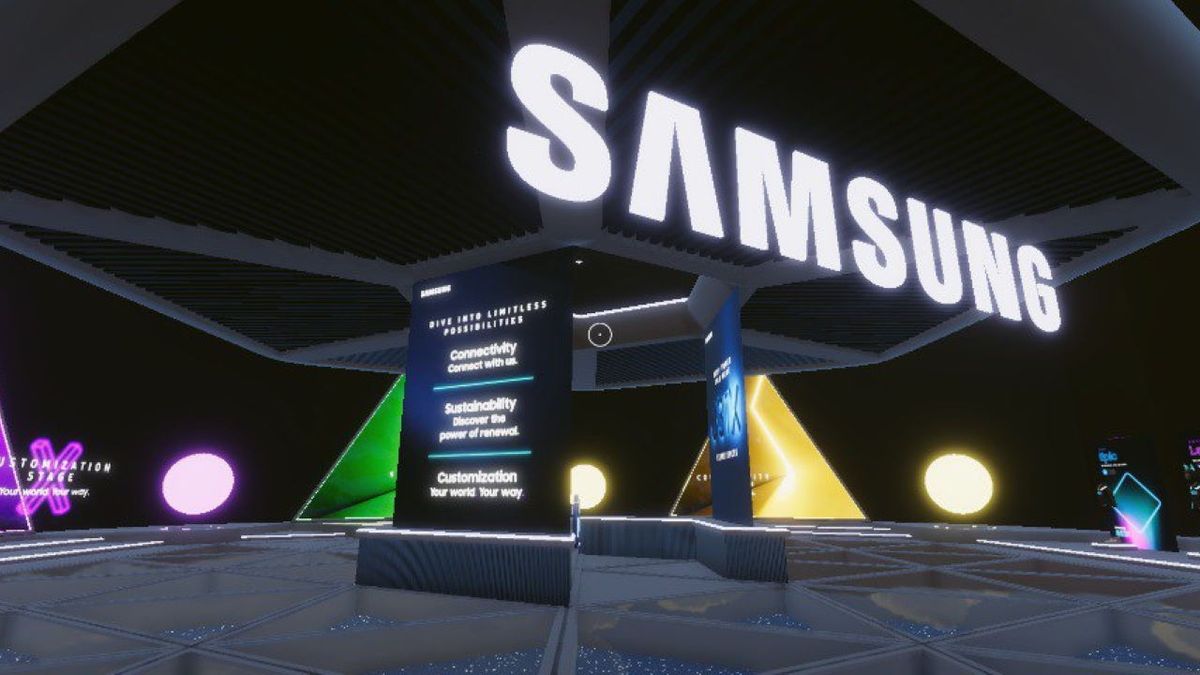 Electronic giant Samsung has announced the launch of Space Tycoon, a virtual experience built on the global metaverse platform Roblox.
Space Tycoon was built to entertain Gen Z users. It hosts a virtual space where users can create and play games while sharing experiences via Samsung products. The metaverse experience will also allow customers to become a part of a space station to gather resources and design Samsung products, in addition to a sop for buying in-game items for avatars.
While speaking about the project, Executive Vice President at Corporate Design Center in Samsung Electronics, Jinsoo Kim, said:
We wanted to give our Gen Z customers a chance to experience Samsung products in a way they have never done before. We will continue to showcase content that can deliver more meaningful and entertaining digital experiences for both our current and future customers. [...] Space Tycoon is designed to be a playground where many customers can experience unlimited possibilities of virtual spaces.
Samsung has always shown interest in gaming and entertainment-related software. The company has actively developed several projects with key partners in these fields. For instance, it launched an NFT platform in conjunction with "Nifty Gateway" at the beginning of the year. The deal will allow the platform to offer its NFTs via Samsung smart TVs.
The company has also invested in groups that concentrate on developing metaverse-based platforms. It took part in a Series A funding last April for Korean-based metaverse company Doubleme.
Check our guide of the most promising crypto