Samsung US pushes Web3 and NFT distribution plans with new Discord server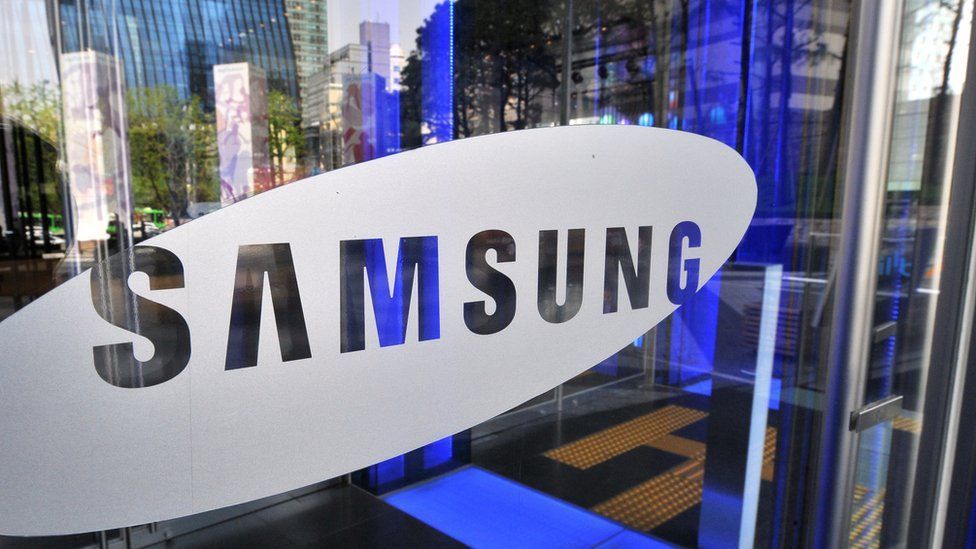 According to a statement released by Samsung on Tuesday, the tech giant's US arm has created a new Discord server to support its Web3 activities, joining the ranks of several others that are already exploring the space.
Following the successful launches of Samsung 837X, our immersive metaverse experience in Decentraland, and Samsung Superstar Galaxy on Roblox, the official Samsung US Discord server will activate on June 7 at 8:37 am ET as a virtual destination to deepen connections with consumers and cultivate a community of creators […] The Samsung US Discord server is specially designed as a fun, interactive way for fans, gamers and creators to interact and get exclusive access to products, events, non-fungible tokens (NFTs), and other Web3-based wonders.
In just 24 hours after the announcement was made, the server had attracted over 6,000 members. And according to announcements, those that joined the server within the first 24 hours will receive OG roles, while others will be randomly selected for daily product giveaways between June 7 and 10.
The multinational manufacturing conglomerate has made significant strides to enhance its Web3 efforts. Samsung Electronics America entered the metaverse world partnering with Ethereum-based virtual reality platform Decentraland in January. And earlier this year it announced plans to support NFTs on its 2022 TV lineup.
Samsung opened a virtual version of its flagship 837 physical store in Decentraland while the physical store is located at 837 Washington Street in New York City's Meatpacking District, Manhattan. The virtual store, dubbed Samsung 837X, will be open in Decentraland but for a limited time.