Sandbox set to launch metaverse in Dubai and other global cities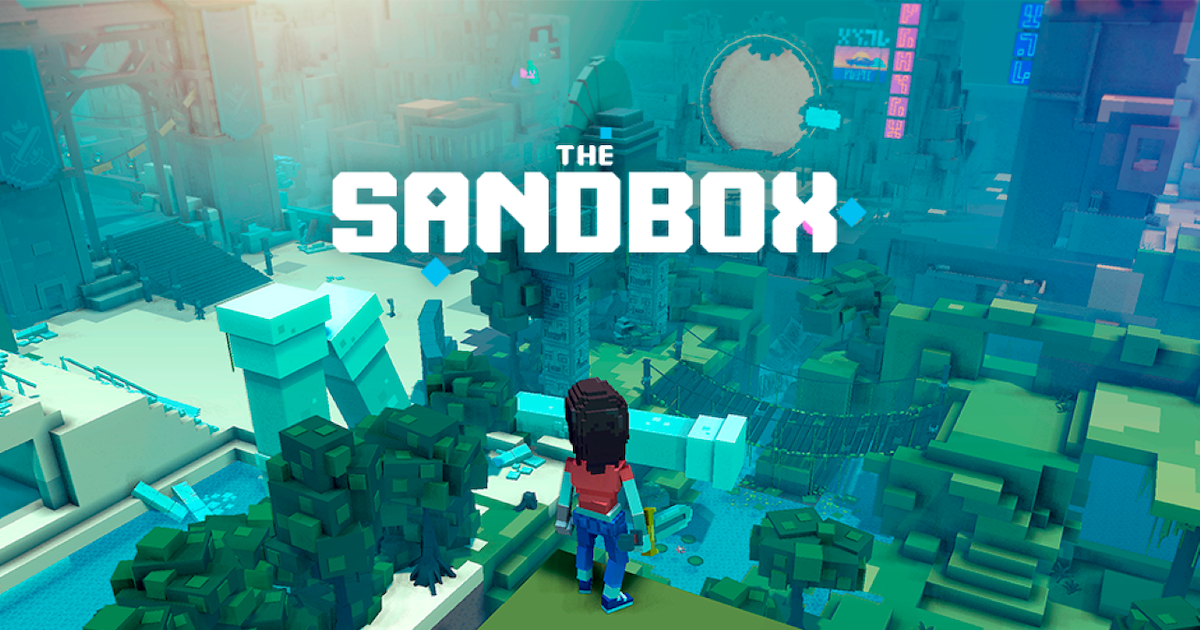 The Sandbox is set to take its Hong Kong metaverse strategy to a new market in Dubai.
The company revealed at the 62nd edition of the True Global Ventures Conference on Thursday that it would soon roll out an initiative dubbed "Dubaiverse."
The initiative will follow the same strategy used by its sister project, the Hong Kong "Mega City,' by building local partnerships within the film, music and entertainment, finance, real estate, and gaming industries in the Dubai region.
Cofounder and chief operating officer (COO) of Sandbox Paris Sebastien Borget suggested that Dubai is not the only location slated to enjoy the new initiative. Other locations that will enjoy a similar experience include Singapore, Korea, and Turkey.
The project has attracted a one-of-a-kind partnership in the metaverse, as Animoca Brands confirmed that Dubai's crypto regulator Virtual Assets Regulatory Authority (VARA) was the first client to acquire a piece of real estate on the Dubaiverse virtual map. "It's been a key moment, and from there, we've been able to attract other major local partners and brands," said Borget.
Meanwhile, Mehtap Onder, the Managing Director for Dubai at digital brokerage firm GCEX, opined that they would also enter Animoca's metaverse soon with the aim of offering a unique virtual asset education.
Another partner for the Dubaiverse is the local news outlet Khaleej Times. The partnership between the two entities will follow the same pattern employed between Hong Kong's Sandbox and South China Morning Post. Speaking on the subject, Chief Digital Officer of Khaleej Times Sohail Nawaz said:
As publishers, business models are being challenged all over the world, and new business models come into this space, it's a really important strategic move for us.