SEC begins formal review of Bitcoin ETF applications from SkyBridge and Fidelity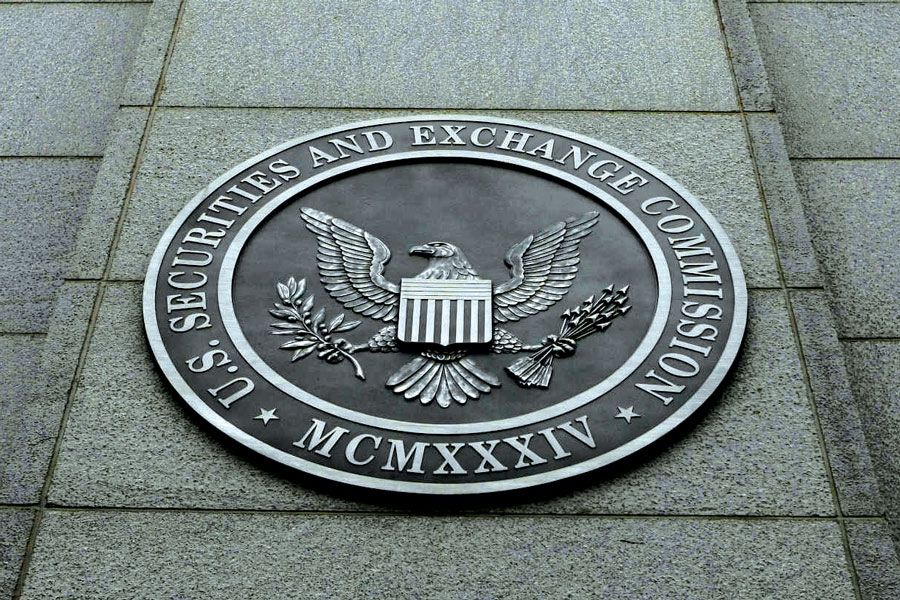 The United States Securities and Exchange Commission (SEC) began an official review of Fidelity's Wise Origin Bitcoin Trust and the First Trust SkyBridge Bitcoin ETF earlier this month.
While the formal review of Fidelity Investments' ETF application was documented in a May 25 filing, SkyBridge's application was captured in a May 21 filing. The revelation has reignited talks on whether the financial watchdog will finally approve a crypto ETF on American soil.
Both companies submitted their ETF applications in March. However, nearly two months later, the SEC is yet to okay the product or any other crypto ETF for that matter. As reported by BTC PEERS, SkyBridge Capital teamed up with investment adviser First Trust Advisors to develop the Bitcoin ETF. Meanwhile, the Fidelity product will track Bitcoin's daily price movements using an in-house price index.
The SEC now has six Bitcoin ETF applications on its table for review. A decision on VanEck's application is expected next month, after being postponed in April.
The US agency has continued to reject Bitcoin ETF applications on the premise of price manipulation and volatility. However, proponents of crypto ETFs are optimistic that this time will be different given the level of institutional adoption the flagship currency has received.