SEC Chair Gary Gensler calls Bitcoin a commodity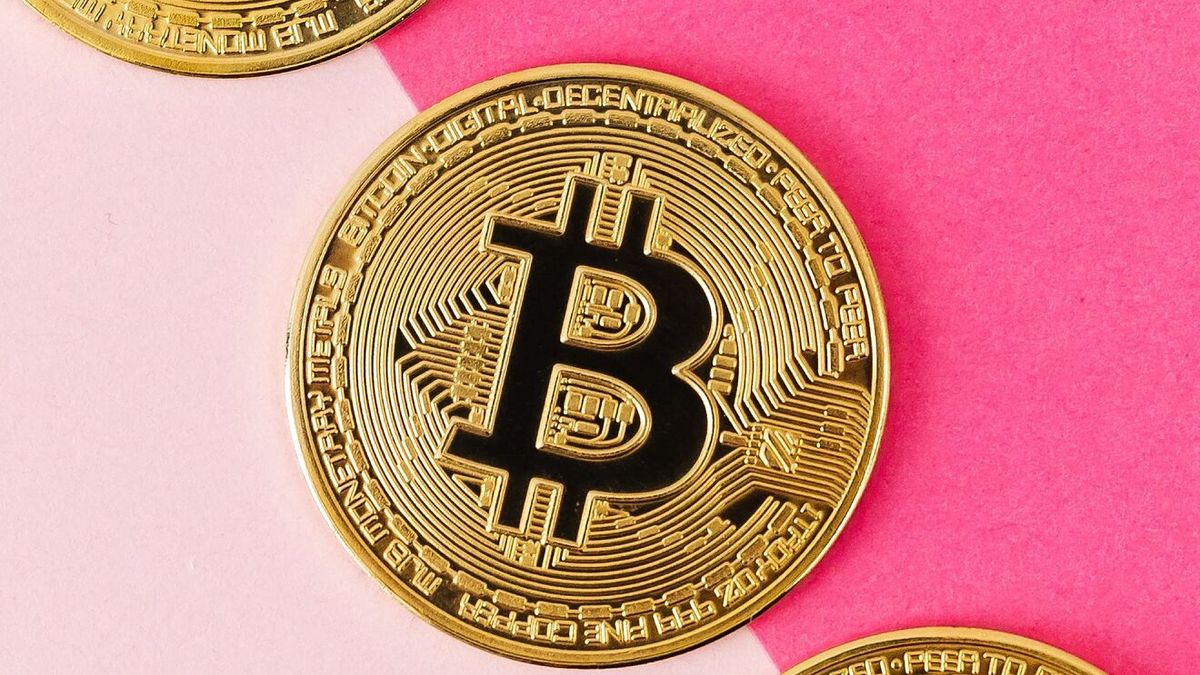 In an appearance on CNBC's Squawk Box on Monday, SEC Chairman Gary Gensler said that Bitcoin was the only cryptocurrency he was ready to publicly call a commodity.
Gensler aired his views while examining the implications of classifying certain cryptocurrencies as commodities rather than securities. He also addressed previous calls to ramp up the commission's regulatory oversight of the crypto market.
According to Gensler, all the main market regulators in the US agree that cryptocurrencies are highly speculative. "This is a highly speculative asset class. We've known this for a long time the ups and downs of this speculative asset class — Bitcoin and hundreds of other tokens," he said.
He goes on to note that the investing public expects a return from most of these digital assets like they would when they invest in securities. As a result, Gensler concludes that most tokens in the crypto market have the "key attributes" of securities, thereby putting them under the purview of the Securities and Exchange Commission.
Interestingly, Gensler opined that Bitcoin and a few other cryptocurrencies could be considered commodities.
Some, like Bitcoin, and that's the only one, Jim, I'm gonna say because I'm not going to talk about any one of these tokens but my predecessors and others have said they're a commodity.
Meanwhile, he called for fair disclosures in the crypto market, noting that the US was open to having hundreds of tokens legally operating in its market if they complied with SEC laws.