SEC investigates Elon Musk for Dogecoin tweets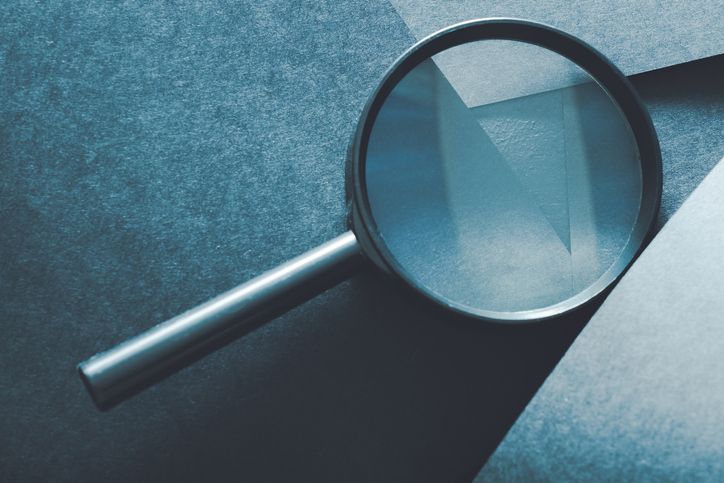 The world's richest man, Elon Musk, may be under the scrutiny of the U.S. Securities and Exchange Commission for shilling Dogecoin. Whilst there has been no official statement from either Musk or the financial watchdog, sources familiar with the matter claim that it is true.
A decision to investigate the Tesla boss would not come as a surprise to those familiar with Musk's actions. As reported by BTC PEERS, the billionaire has consistently tweeted about the meme coin, a move that had greatly influenced the price of DOGE.
This is not the first time that Musk will be getting into trouble for his tweets. In 2018, the SEC slammed the billionaire with a lawsuit for his controversial "funding secured" tweet. Apparently, Musk mislead the public with his tweet suggesting that he had secured funding to take Tesla private at $420 per share. Meanwhile, there was no such funding. Musk and Tesla were forced to pay a $20 million penalty each for his errors.
But it appears previous fines are not enough to stop Musk from shilling Dogecoin. In one of his interviews, Musk revealed that he didn't respect the financial watchdog.
Check our guide of the most promising crypto