SEC postpones decision on VanEck Bitcoin ETF to November 14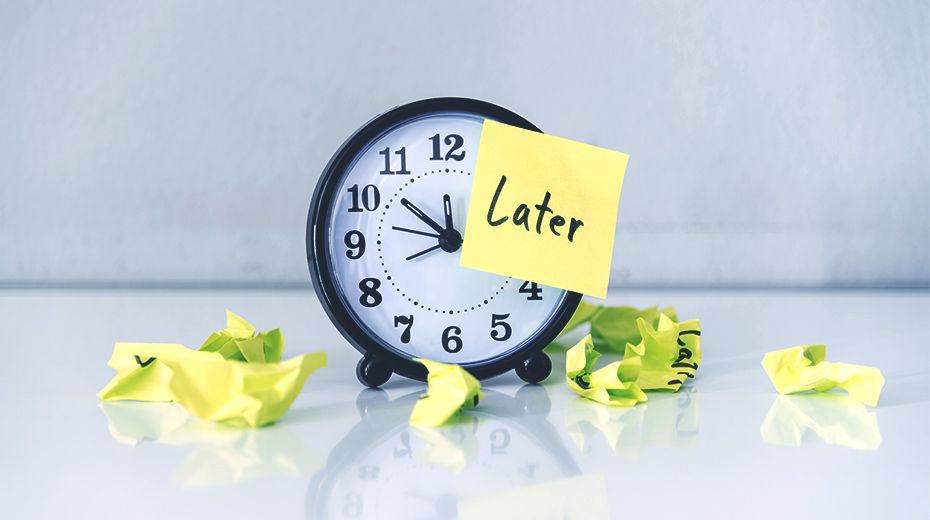 The United States Securities and Exchange Commission (SEC) has once again extended the timeline for its decision on VanEck's Bitcoin ETF application.
According to an extension notice posted on Wednesday, the financial watchdog is expected to make its final decision to either approve or disapprove the application on November 12, 2021.
…the Commission designates November 14, 2021, as the date by which the Commission shall either approve or disapprove the proposed rule change (File Number SR-CboeBZX-2021-019).
Late last year VanEck filed a Bitcoin ETF application with the SEC. On March 1, Cbeo BZX Exchange filed to list the Bitcoin Trust, starting the countdown on SEC's decision. Interestingly, the SEC has failed to give its verdict eight months after. Instead, the agency has continued to postponeits decision, eventually soliciting additional comments from the public on the proposal in June.
For clarity, the SEC is allowed to take up to 180 days from the date the filing was published to make a decision. This puts the original decision day on September 15. However, they can also take an additional 60 days to reach a decision if it is deemed "appropriate." The notice said:
The Commission finds that it is appropriate to designate a longer period within which to issue an order approving or disapproving the proposed rule change so that it has sufficient time to consider the proposed rule change and the issues raised in the comment letters that have been submitted in connection therewith.
So far, VanEck's application is the furthest on the application ladder, meaning it will likely be the first Bitcoin product to be approved on US soil.
Hopes were dashed in 2019 when the SEC rejected several Bitcoin applications. However, the crypto market is more matured now, having welcomed a number of institutional investors. Advocates of Bitcoin and industry experts are hopeful that the SEC will approve a crypto ETF this year. Meanwhile, SEC Chair Gary Gensler said a product tied to Bitcoin futures may be approved first before one tied to the asset is approved.
Although the SEC is taking its time with crypto products, its Canadian counterparts have already approved several Bitcoin and Ether-based exchange-traded funds.