SEC probes Bored Ape Yacht Club creators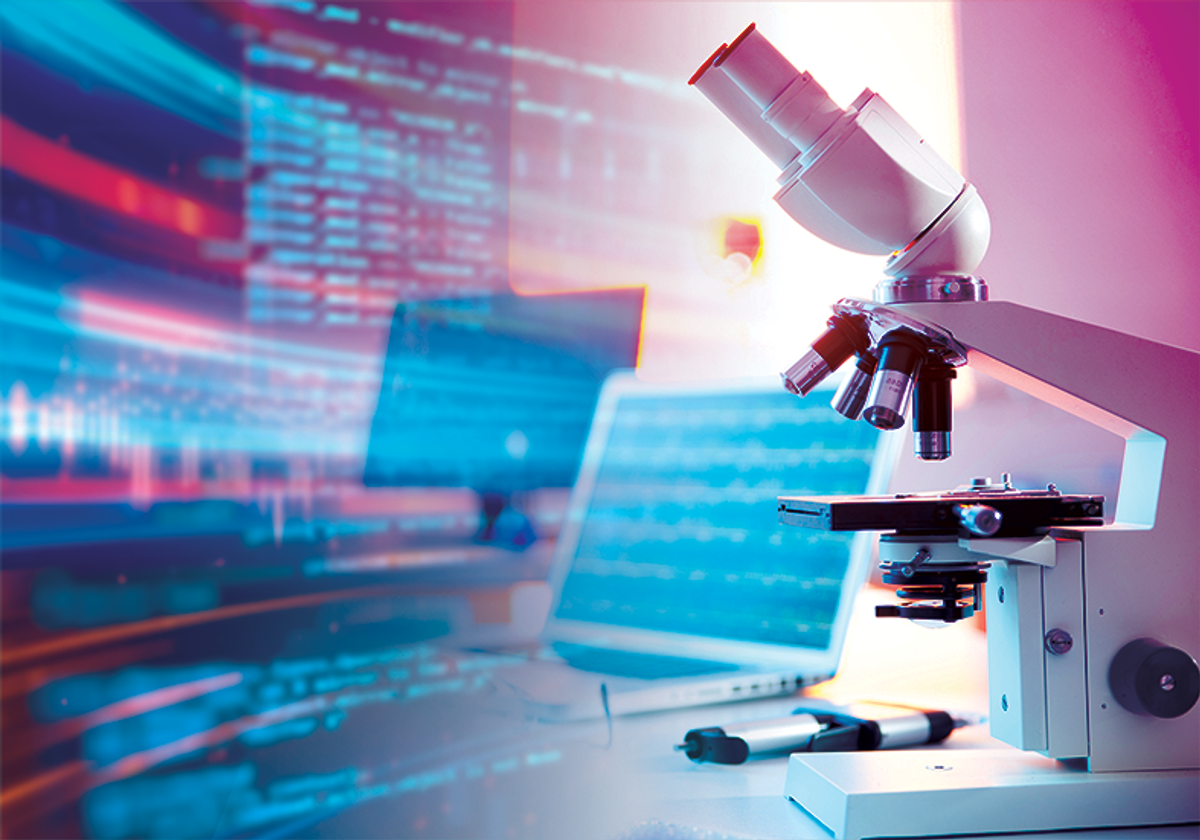 The U.S. Securities and Exchange Commission (SEC) has launched an investigation into Yuga Labs, the creators of the popular Bored Ape Yacht Club NFT collection, over the sales of its NFTs and the distribution of ApeCoin.
Citing sources familiar with the matter, Bloomberg reported that the SEC was looking to ascertain whether some NFTs from Yuga Labs are like stocks and as such should follow the same disclosure rules. Furthermore, the regulatory agency is examining Yuga Lab's distribution of ApeCoin, the native currency of the Bored Ape Yacht Club (BAYC) metaverse.
Responding to the news a Yuga Labs spokesperson told reporters that "it's well-known that policymakers and regulators have sought to learn more about the novel world of Web3." On its part, Yuga Labs hopes to "partner with the rest of the industry and regulators to define and shape the burgeoning ecosystem. As a leader in the space, Yuga is committed to fully cooperating with any inquiries along the way," the spokesperson added.
While the news may have rattled the BAYC community, forcing the price of ApeCoin to drop by over 8%, Bloomberg did clarify that the probe was part of a broader investigation by the SEC into the NFT market. Particularly, Yuga is yet to be accused of any wrongdoing and a probe from the SEC does not mean the agency will sue the firm.
Back in March, anonymous sources told Bloomberg that the SEC was turning its sight to NFT creators and marketplaces to determine whether "certain nonfungible tokens […] are being utilized to raise money like traditional securities." The latest move could be part of its investigation to see whether certain NFTs and fractional NFTs fall under federal securities laws.