SEC slams $10 million fine on Poloniex for running an unregistered crypto exchange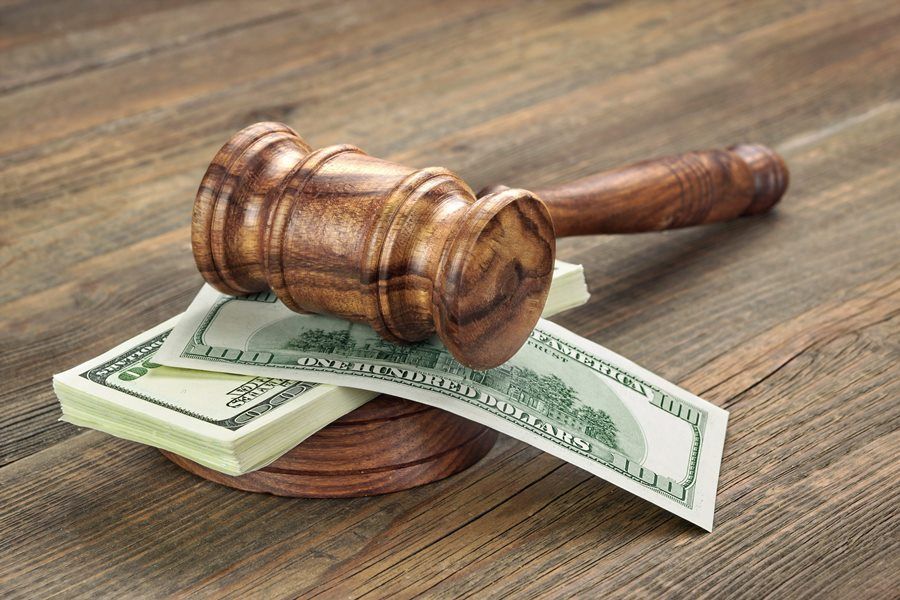 Popular California-based crypto exchange Poloniex LLC has agreed to a cash settlement with the United States Securities and Exchange Commission (SEC) for failing to register the operations of its trading platform.
According to a press release from the financial watchdog, Poloniex facilitated the transfers of digital assets without proper paperwork. The statement explained:
Poloniex trading platform met the criteria of an "exchange" as defined by the securities laws […] notwithstanding its operation of the Poloniex trading platform, which was available to U.S. investors, Poloniex did not register as a national securities exchange nor did it operate pursuant to an exemption from registration at any time, and its failure to do so was a violation of Section 5 of the Exchange Act.
The Chief of SEC's Enforcement Division Cyber Unit Kristina Littman also said in the statement that the crypto exchange chose "increased profits" over "compliance" with listing digital asset securities on its unregistered exchange.
In response, Poloniex did not deny the charges but accepted the penalty and agreed to pay a total sum of $10,988,309, which includes fines and pay disgorgements. Meanwhile, the SEC has set up a committee to distribute the fine.
The crypto exchange is also facing a similar situation in Canada as the Ontario Securities and Exchange Commission (OSC) published a notice that Poloniex broke securities laws and other violations in May 2021.
Regulators have continued to increase oversight on cryptocurrency exchanges. This has forced many smaller trading platforms to close shop.