SEC targets NFT creators over potential securities violations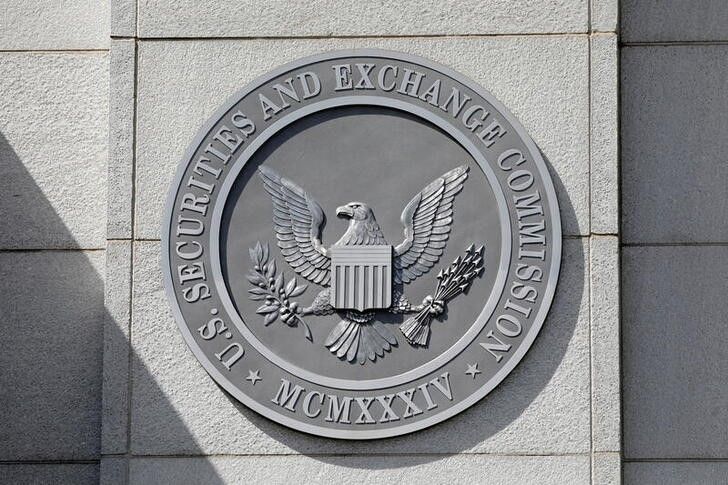 The US Securities and Exchange Commission (SEC) is looking to expand the scope of its regulatory oversight into the NFT market. Led by the crypto-skeptical Chairman Gary Gensler, the agency is reportedly investigating NFT creators and marketplaces for possible securities violations.
According to a Bloomberg report citing anonymous sources, the SEC is investigating whether "certain nonfungible tokens… are being utilized to raise money like traditional securities."
Over the last few months, attorneys from the agency's enforcement unit have sent subpoenas to some NFT projects. Particularly, the Commission to taking a close look at how fractional NFTs are being used.
For the uninitiated, fractionalization of an NFT involves selling bits and pieces of a valuable NFT. For instance, the lowest-priced CryptoPunk currently has a price tag of over $200,000. This is far beyond the reach of small-time investors. Through fractional NFTs, regular investors can still own a portion of a CryptoPunk.
Interestingly, the news does not come as a surprise. Back in March, Hester Peirce, aka Crypto Mom, opined that selling fractionalized NFTs could be a grey area. Back then, she said:
You better be careful that you're not creating something that's an investment product — that is a security.
The SEC has been attempting to maintain a tighter regulatory leash on the cryptocurrency market. A number of crypto exchanges have been forced to pay fines for failing to register their operations. In December US regulators came to a consensus that the SEC should lead efforts to regulate stablecoins.
As for the NFT market, while January was a record month for the industry, there was a slight decline in sales volume and NFT-related searches last month.