SEC to go after the personal finance of Ripple execs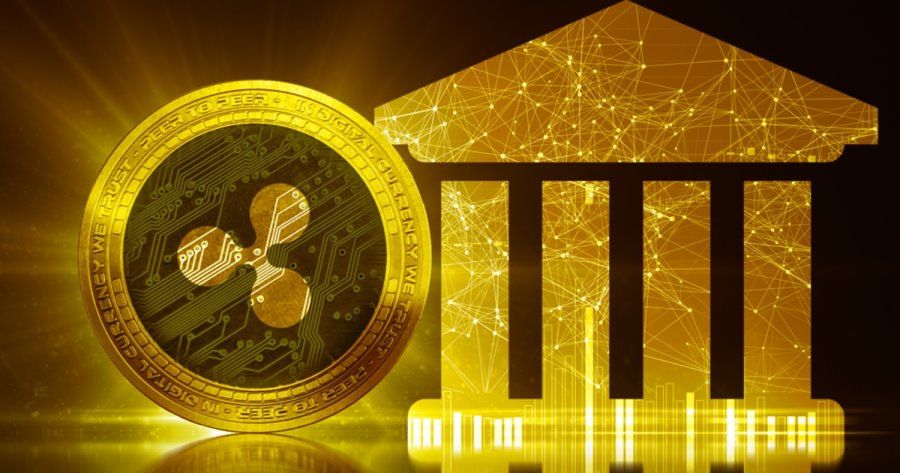 Ripple's legal battle with the U.S. Securities and Exchange Commission (SEC) has taken another interesting turn. This time around the financial watchdog is going after the personal financial information of Ripple's executives named in the lawsuit.
As reported by BTC PEERS, Ripple CEO Brad Garlinghouse asked Judge Analisa Torres to dismiss the case against them last week. As per the new report, Garlinghouse and co-founder Chris Larsen are now urging a federal judge to block subpoenas sent to six banks requesting eight years' worth of financial information. The execs called the move a "wholly inappropriate overreach" by the SEC.
According to the execs, the current lawsuit has nothing to do with how their finances are connected to Ripple. And although the execs agreed to produce records of transactions relating to XRP and their compensation from Ripple, the SEC did not find this information to be sufficient. The lawyers of Garlinghouse and Larsen said:
The SEC has not offered and cannot provide a coherent explanation for why it is entitled to this information.
SEC alleges that in addition to proceeding with the sales of XRP tokens after being warned that they could be considered securities, the two personally made a profit of $600 million from the sales.