SEC to oversee the regulation of stablecoins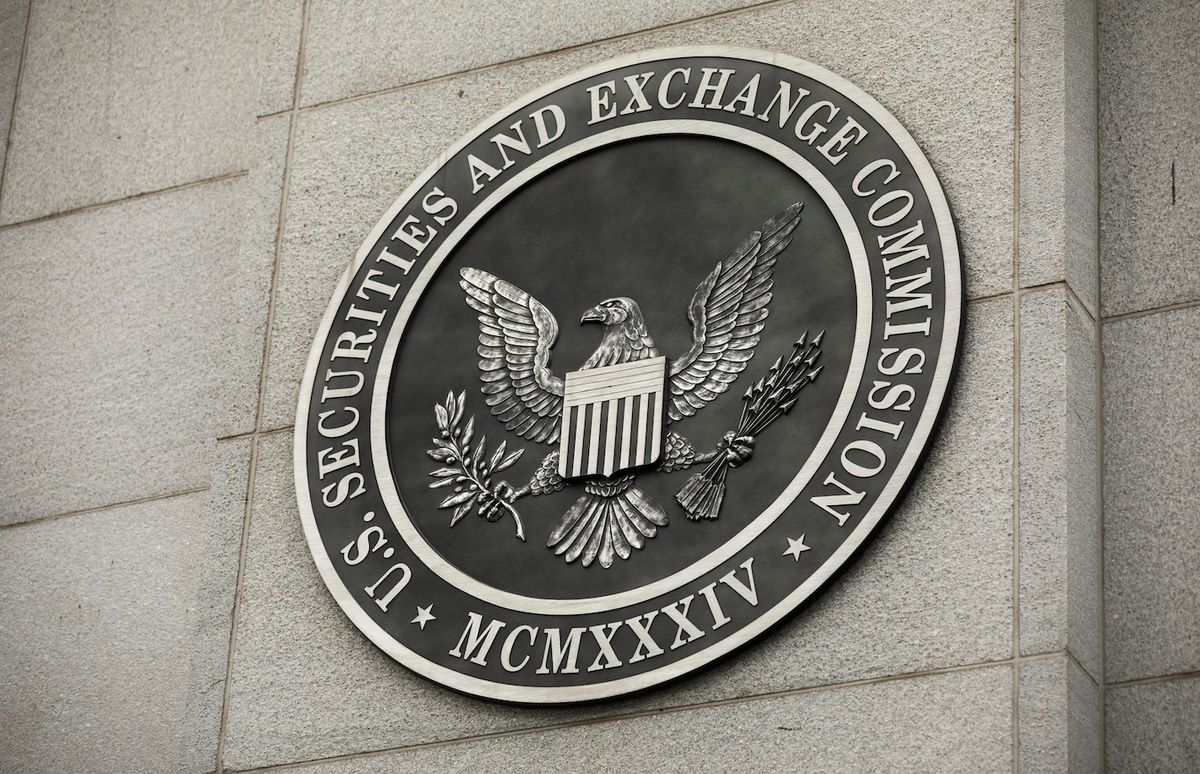 Regulatory bodies in the United States have come to a consensus that could see the Securities and Exchange Commission (SEC) spearhead efforts to regulate stablecoins.
Citing anonymous sources on Tuesday, Bloomberg reported that the SEC had reached an agreement with other US agencies to take charge of legislative proposals and other issues concerning the stablecoin industry.
The anonymous sources added that a formal announcement of the SEC's newfound "significant authority"in the space would be made in the Treasury Department's upcoming stablecoin report scheduled to be published this week.
The impending report is also expected to clarify the regulatory jurisdiction of the Treasury Department and the Commodity Futures Trading Commission (CFTC) with regards to stable tokens.
The preparation of the Treasury's report was announced during a meeting of the President's Working Group for Financial Markets (PWG) back in July. It will address the potential benefits and risks, the current regulatory framework, and the development of recommendations for tackling any regulatory lapses.
Bloomberg's sources claimed that the SEC Chair Gensler has been making efforts to expand the agency's regulatory domain over stablecoins, by allowing the commission to pursue enforcement actions against issuers. Gensler is also reportedly looking to shed light on what powers the SEC has to oversee stablecoin-based investment transactions.
In terms of market performance, stablecoins has seen significant growth this year. The market capitalization of Tether (USDT) experienced a meteoric rise, with its market cap growing by 229% since the start of the year to sit at $69.5 billion, according to CoinMarketCap.
Check our guide of the most promising crypto