Sega sets sight on the metaverse with 'Super Game' NFT project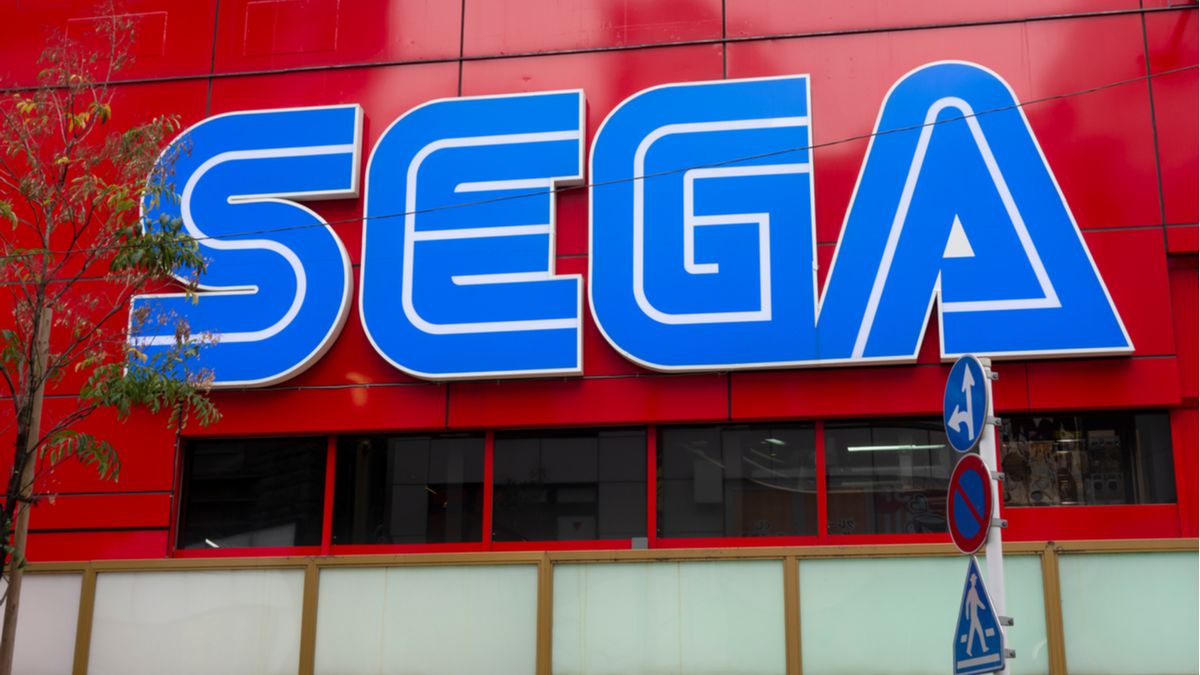 Video game maker Sega is embarking on a five-year plan to create an interconnected framework of AAA titles that could incorporate Web3 technologies.
Commenting on the decision to create "Super Game," Sega's producer Masayoshi Kikuchi said in a translated interview that "it is a natural extension for the future of gaming that it will expand to involve new areas such as cloud gaming and NFTs."
Kikuchi noted that the project has the potential to usher in a new metaverse initiative that will create a community of diverse games, adding that the company is developing Super Game from "the perspective of how far different games can be connected to each other."
He went further to reveal that several titles are being developed within the Super Game framework, and "there is no doubt that they will be interactive titles that go beyond the traditional framework of games."
In an interview on Sega Japan's recruitment website, which was translated by VGC, executive VP Shuji Utsumi explained the company's new strategy.
Sega offers a wide range of game content, including hardware and arcade content, which is made possible by its diverse range of technologies […] We have defined 'Super Game' as the development of AAA titles that cross over Sega's comprehensive range of technologies, and we will aim to achieve this in our five-year plan.
Utsumi added that a 'Super Game' title, meets four criteria: it is multi-platform, multi-language, is released simultaneously worldwide, and is a "triple-A" title (a phrase used to describe some of the most popular gaming titles).
This is not Sega's first involvement with NFTs. Back in April 2021, the company announced plans to launch a line of NFTs based on its IP.
Despite comments from its CEO Haruki Satomi in January this year that the company had no concrete plans to work with blockchain, NFTs, or play-to-earn, the company reportedly registered a trademark for "Sega NFT" only a week later.
Check our guide of the most promising crypto