Senator Ted Cruz: "Crypto got screwed tonight…"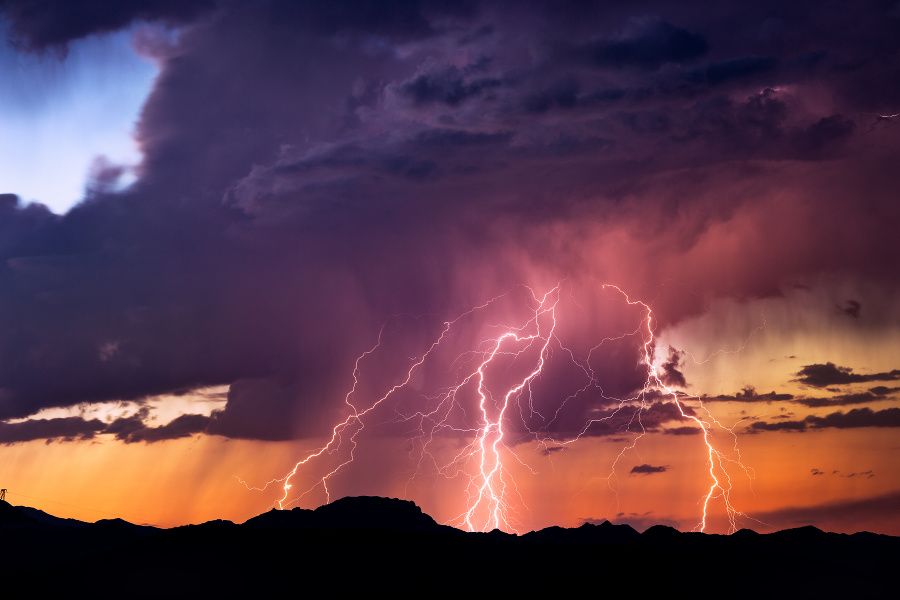 Efforts to amend the controversial U.S. infrastructure bill, which unsettled the crypto community over the past week, have been obstructed by Senate majority leader Chuck Schumer.
With just a few days remaining to pass the bill, Schumer thought it was best to block efforts to vote on any further amendments to the said bill.
Republican Senator Ted Cruz took to Twitter to say that the move could spell doom for the crypto industry in the United States.
Although negotiations are still on the way concerning the amendment, it is highly unlikely that the bill will be revised before it is passed. What this means is that crypto miners, stakers, and developers should face strict regulatory bottlenecks in the U.S.
As reported by BTC PEERS, a motion for amendment was put forward by Senators Ron Wyden, Cynthia Lummis, and Pat Toomey. A rival less crypto-friendly amendment draft was filed by Senators Rob Portman and Mark Warner the next day. However, Cynthia Lummis has vowed to continue pushing for her amendment. She also stated that the Senate would reconvene to convince Schumer to give the cryptocurrency amendment another try.