Senators propose amendment to recently passed crypto bill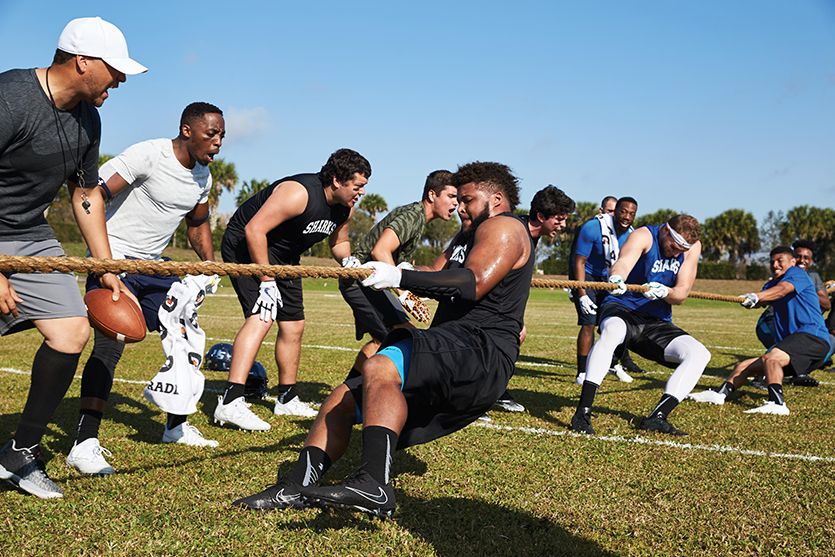 In an interesting turn of events, a Bipartisan group of senators has put forward an amendment to the crypto reporting requirements in the $1.2 trillion infrastructure bill signed into law by President Biden.
The amendment is aimed at easing up aspects of the report requirements that have been viewed as overly restrictive by the crypto community.
President Biden praised the bill as "an enormous win for the American people," but the senators intend to narrow some of the infrastructure bill's cryptocurrency tax reporting rules.
Several investors have also voiced their concerns about the crypto tax provision in the infrastructure legislation, saying it is excessively broad and could be especially challenging for DeFi, as well as for miners and software developers.
Chairman of the Senate Finance Committee Ron Wyden and Senator Cynthia Lummis who is also a Bitcoin owner drafted the new bill together. Lummis warned that "digital assets are here to stay in our financial system and the decisions we make now will have impacts far into the future. We need to be fostering innovation, not stifling it."
Part of the bill included clarification of the tax reporting requirements, which was included in the original bill in order to help fund the cost. These requirements will not apply to "individuals developing blockchain technology and wallets," under the amendment, according to Senator Wyden. He stressed the importance of protecting American innovation but also the need to enforce tax collection.