Seoul to invest over 300 billion won on metaverse and other digitization projects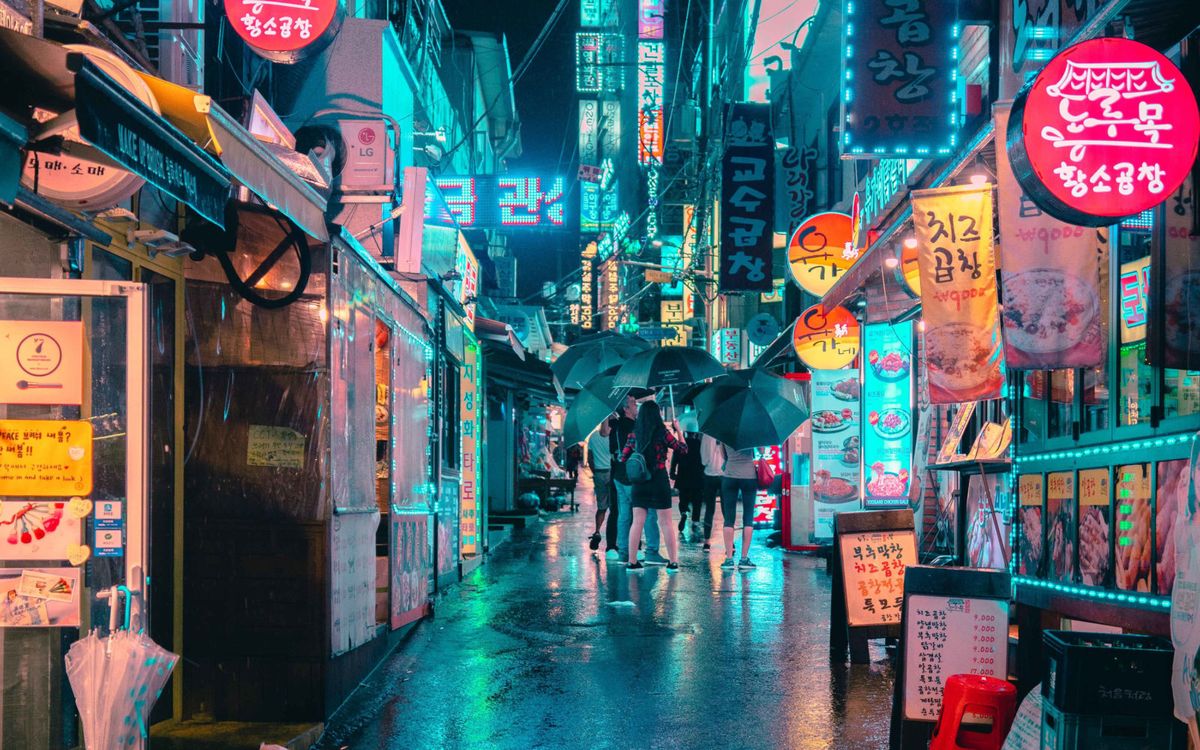 The government of South Korea's capital city, Seoul, announced on Thursday that it had earmarked a total of 345.9 billion (equivalent to $291.4 million) towards the development of digital technologies such as big data, artificial intelligence, and the metaverse.
According to a local news outlet The Korea Herald, up to 1,067 projects will benefit from the city's plan to invest in these fast-rising technologies. About one-third of the total investment will be allocated to smart city projects that seek to explore the use of big data, AI, and metaverse technologies in building the digital infrastructure for improved civic services.
That being said, nearly 250 projects involved in the city's plan for a "paradigm shift to digitization" will be funded this year.
Meanwhile, Seoul is also looking to fund other major projects, including the installation of AI-powered CCTV across the city in a bid to beef up safety, as well as digital education for the less privileged.
The city believes that its latest push towards digitalization would create about 3,500 new jobs.
Big Tech are not the only ones interested in the metaverse boom. As reported by BTC PEERS, China's largest city and financial hub Shanghai recently said it was exploring the possible "application of the metaverse in areas such as public services, business offices, social entertainment, industrial manufacturing, production safety, and electronic games."
Check our guide of the most promising crypto