Seth Green spends around $300k to recover his stolen Bored Ape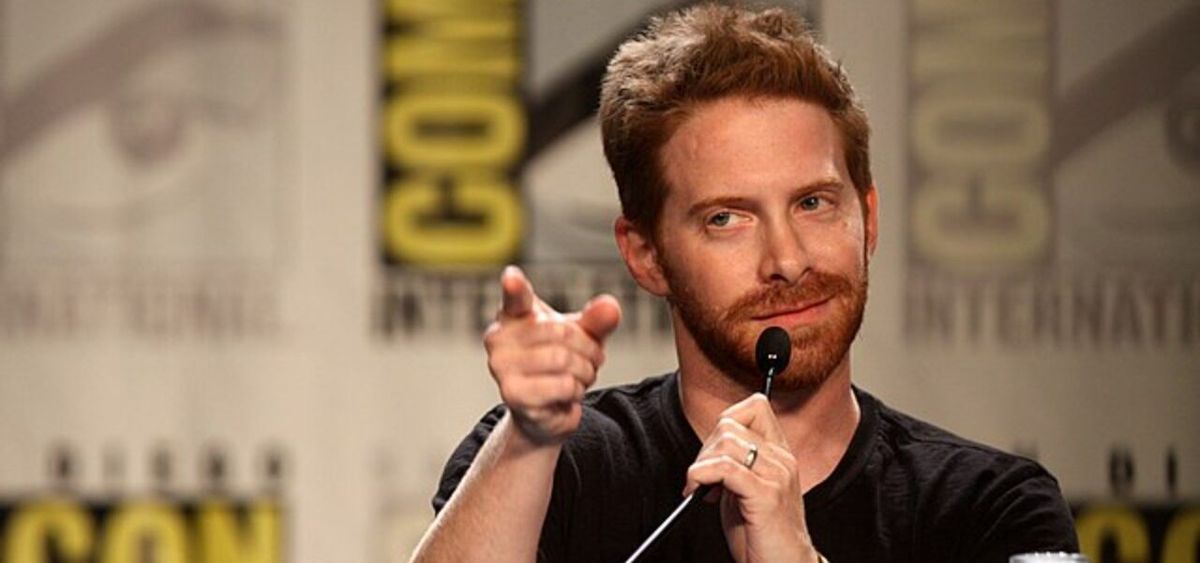 Just how far are you willing to go to own a Bored Ape or recover a stolen one? Family Guy star Seth Green has reportedly paid a massive amount to be reunited with his Bored Ape.
As reported by BTC PEERS, the American actor and comedian was the victim of a phishing attack last month. The hacker made away with four of Green's NFTs worth more than $300,000 at that time, including Bored Ape #8398.
The Bored Ape was quickly sold for over $200,000, with Green claiming that he had managed to track down the buyer on Twitter, a street photographer. It appears the actor finally got hold of the buyer and has paid 165 ETH (nearly $300,000) for the NFT.
It is worth noting that Green may have gone the extra mile to repurchase the said Bored Ape because it was meant to be the star of his upcoming TV show "White Horse Tavern."
During an appearance on Twitter Spaces on Thursday, Green confirmed that the Bored Ape "is home."
Transaction details on the blockchain show that funds were moved from a wallet controlled by Green to an NFT collector known as "DarkWing84," through the crypto escrow platform NFT Trader. Recall that NFT marketplace OpenSea had flagged Bored Ape #8398 for "suspicious activity," which may have prompted Green to turn to NFT Trader.
With his Ape back home, Seth is expected to continue his work on his Bored Ape-themed TV show.