Shanghai includes metaverse in its five-year development plan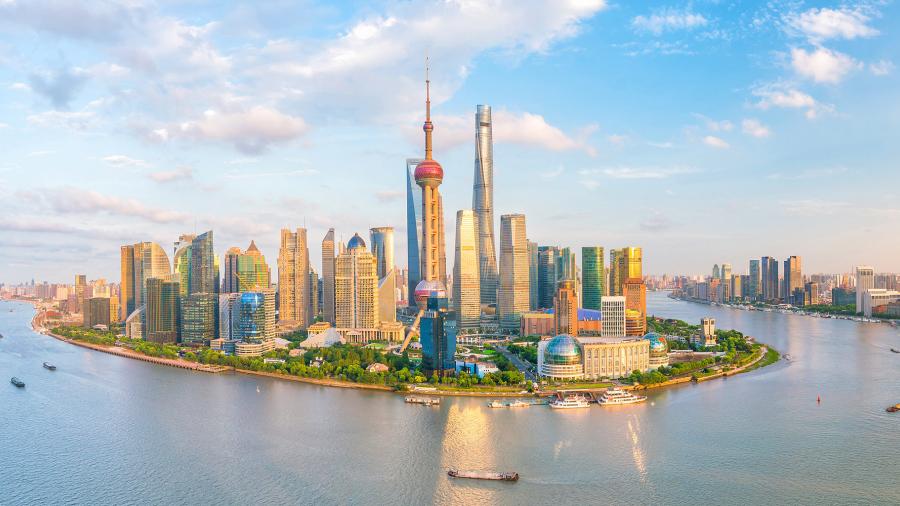 Could a metaverse stance from the Chinese government rattle tech giants?
Shanghai, China's largest city and financial hub, has shown strong interest in the metaverse. According to its five-year development plan, the city is looking to encourage the "application of the metaverse in areas such as public services, business offices, social entertainment, industrial manufacturing, production safety, and electronic games."
Although the said document, as translated by CNBC, did not give a specific timeline for the city's metaverse project, the Shanghai Municipal Commission of Economy and Information Technology noted that the metaverse is one of four frontiers for exploration. Furthermore, the commission is interested in increasing research and development of underlying metaverse technologies, such as real-time interaction, sensors, and blockchain.
Fad or not?
The metaverse has quickly grown to become a buzzword, most notably since American social media giant Facebook changed its name to Meta Platforms Inc. in October. Several notable figures in the tech space have also voiced their support for the latest craze. Last month, Microsoft co-founder Bill Gates predicted that most office meetings would move to the metaverse within the next two to three years. On the flip side, Tesla's CEO Elon Musk claimed that at its current state, the metaverse is more of a marketing buzzword and not all it has been touted to be.
Although time will tell if the metaverse frenzy is more than just a buzzword, many tech giants are jumping on the bandwagon. In the Chinese scenes, Beijing-based Baidu recently held what it claimed to be China's first metaverse conference, amid the government's anti-crypto stance. The event marked the opening of Baidu's metaverse app to developers.