ShuttleOne secures Pancakeswap listing, launches liquidity reward program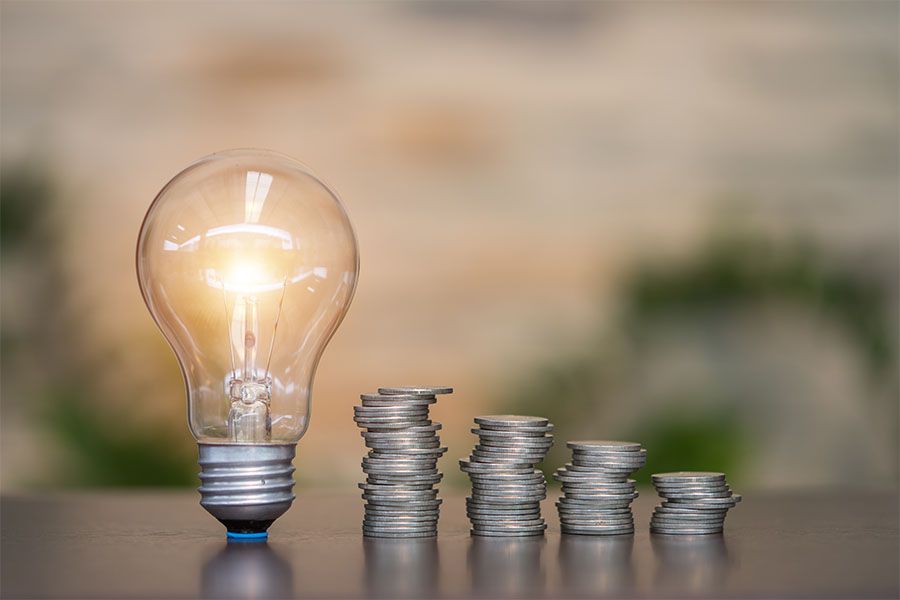 Following its listing on Pancakeswap, blockchain-based fintech company ShuttleOne has rolled out its monthly reward liquidity program. The move incentivizes liquidity providers who participate in the ShuttleOne network.
Launched in September 2020, ShuttleOne Network provides a decentralized digital lending and remittance services to SMEs in Southeast Asia. The platform enables informal workers to remit money at relatively cheaper transfer fees while helping SMEs to connect with licensed money service providers.
Holders of the platform's native token ($SZO) will be able to take part in the liquidity pool that is currently providing financing services for businesses across a plethora of industries. Meanwhile, they can also earn from a reward pool of 400,000 SZO tokens.
The SZO utility token incentivizes participation for token holders and liquidity providers. There are essentially two ways to obtain the SZO token. The first is by providing liquidity into the ShuttleOne.Network with stablecoins like DAI, USDT, and USDC. In this scenario, liquidity providers will receive SZO tokens as a reward.
The second option is by swapping SZO tokens on any exchange the token has been listed, which in this case is Pancakeswap. It is worth mentioning that when swapping SZO on exchanges, users will receive a wrapped version of the token.
Check our guide of the most promising crypto