Singapore clamps down on Russian-based crypto and NFT transactions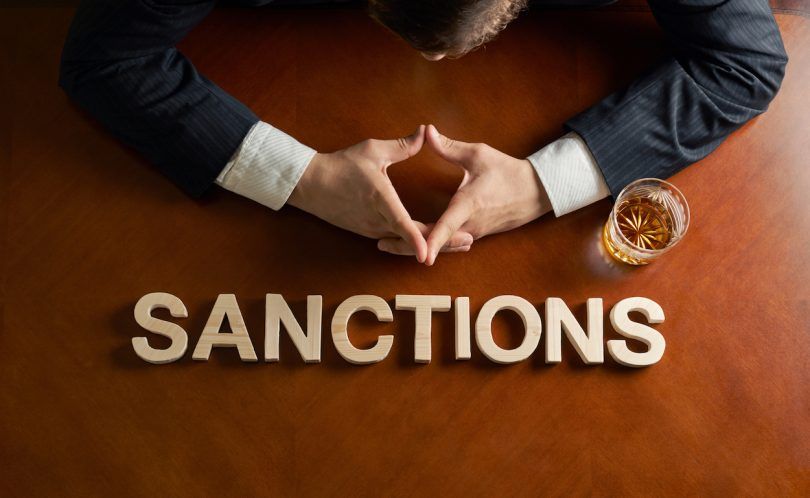 More than ever, the decentralized and boundless nature of digital assets is being called to question amid the growing restrictions being slammed on Russian-based traders.
Over the weekend, the Monetary Authority of Singapore (MAS) announced that it was imposing sanctions and certain restrictions against Russia following Russia's invasion of Ukraine.
The MAS will be imposing export controls on "items that can be directly used as weapons to inflict harm on or to subjugate the Ukrainians, as well as items that can contribute to offensive cyber operations." To this end, the agency will be banning the transfer of "all items in the Military Goods List" and "all items in the Electronics, Computers, and Telecommunications and Information Security categories" to Russia.
Meanwhile, Singapore is also expanding its crackdown on financial services, including cryptocurrencies. The government has advised its financial institutions to stop servicing VTB Bank, Vnesheconombank, Promsvyazbank, and Bank Rossiya by freezing their assets.
"We will impose financial measures targeted at designated Russian banks, entities and activities in Russia, and fund-raising activities benefiting the Russian government. Digital payment token service providers are specifically prohibited from facilitating transactions that could help to circumvent these financial measures. These measures apply to all financial institutions in Singapore, including banks, finance companies, insurers, capital markets intermediaries, securities exchanges and payment service providers."
Interestingly, while Russian-based crypto users may soon begin to feel the heat of the sanctions, Ukraine is currently benefiting from crypto donations. As reported by BTC PEERS, several NFT efforts have been created to support citizens of the belligerent nation. For instance, an NFT of the Ukrainian flag recently sold for $6.75 million last week.