Singapore's largest bank ventures into the metaverse, buys land in The Sandbox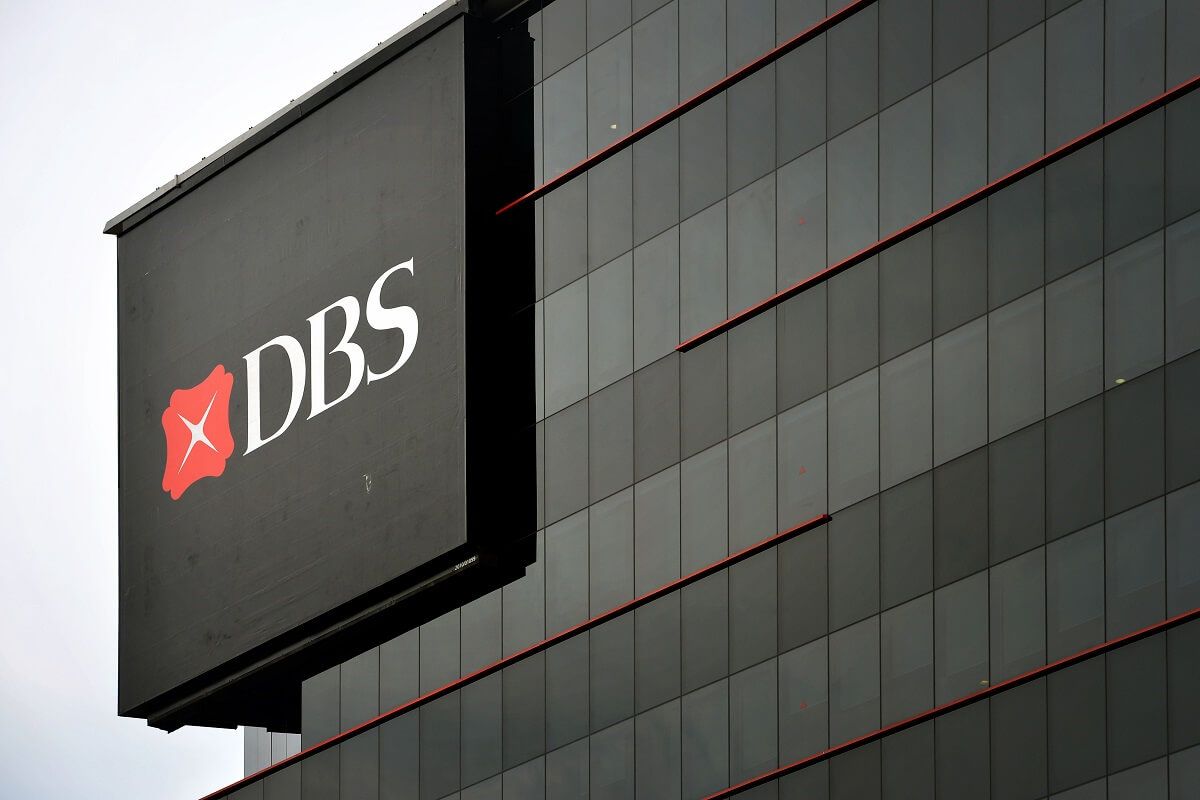 Singapore-based financial service provider DBS is entering the metaverse following a partnership with The Sandbox.
Dubbed "DBS Better World," the interactive metaverse experience is focused on building a sustainable virtual community." The banking giant acquired a 3×3 plot of LAND in The Sandbox to create its interactive user experience, making it the first bank in Singapore to venture into the metaverse world.
LANDs are customizable units of digital real estate within The Sandbox metaverse that players can own as non-fungible tokens (NFTs).
Speaking on the partnership, the CEO of DBS Piyush Gupta opined that the metaverse could change how banks interact with their customers and communities. "Over the last decade, the biggest changes in the world of finance have been catalyzed by digital advancements," said Gupta.
Meanwhile, co-founder and chief operating officer of The Sandbox, Sebastian Borget, noted that the platform is creating a special plot of land dubbed the "SingaporeVerse," with the intention of fusing Singaporean culture into the platform. He said:
We welcome DBS to The Sandbox as the first bank in Singapore to step into the open metaverse and join our efforts to create the SingaporeVerse, a neighborhood on our virtual map that will bring the culture of Singapore to life in the metaverse in a very engaging, equitable, inclusive way that is open to all […] ESG [environmental, social, and governance] issues are important to us, and we look forward to collaborating on an experience that invites our audience to make a positive global impact, to discover the creative possibilities of our platform, and maybe to find their next life-changing opportunity in the metaverse.
DBS will also partner with The Sandbox to buy carbon offsets to help the land and production on DBS BetterWorld become carbon neutral.